Time: 1930s
Place: U.S.
Details: In England, from the medieval period, up until the 1930s, people practiced the Christian custom of souling on Halloween, which involved groups of soulers, both Protestant and Catholic, going from parish to parish, begging the rich for soul cakes, in exchange for praying for the souls of the givers and their friends. In the Philippines, the practice of souling is called Pangangaluwa and is practiced on All Hallow's Eve among children in rural areas. People drape themselves in white cloths to represent souls and then visit houses, where they sing in return for prayers and sweets.
Related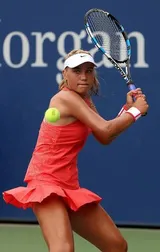 Sofia Kenin-Reaching Top 50
Monday Oct 8, 2018 - U.S.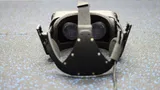 Virtual reality-Oculus Rift
2010 - U.S.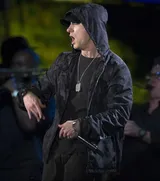 Eminem-Revenge
Oct, 2017 - U.S.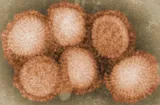 Spanish Flu-Officials start Education Programs in U.S.
Dec, 1918 - U.S.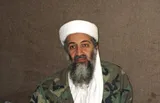 Bin Laden-Most Wanted List
Tuesday May 3, 2011 - U.S.