Time: Thursday Apr 19, 1906
Place: Paris, France
Details: On 19 April 1906, Pierre Curie was killed in a road accident. Walking across the Rue Dauphine in heavy rain, he was struck by a horse-drawn vehicle and fell under its wheels, causing his skull to fracture. Curie was devastated by her husband's death.
Related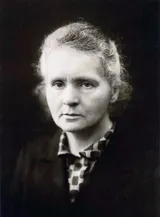 Marie Curie-The International Atomic Weights Committee
1930 - Paris, France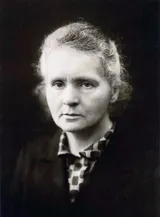 Marie Curie-Marie Curie was awarded Her Doctorate
Jun, 1903 - Paris, France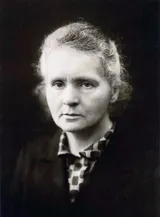 Marie Curie-The Curries had acquired Traces of Radium
1898 - Paris, France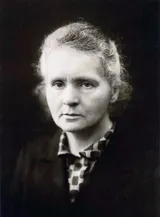 Marie Curie-Curie became The First Woman Faculty Member at The École Normale Supérieure
1900 - Paris, France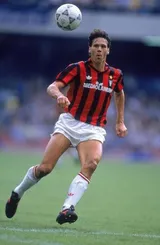 Marco van Basten-2nd Ballon d'Or
Tuesday Dec 26, 1989 - Paris, France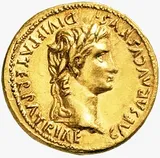 Roman Empire-Aulus Vitellius
Friday Apr 19, 69 - Rome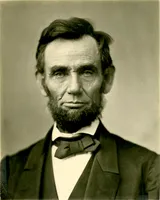 Abraham Lincoln-Baltimore riot of 1861
Friday Apr 19, 1861 - Baltimore, Maryland, U.S.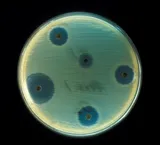 Antibiotic-Ehrlich and Hata announced Their Discovery
Tuesday Apr 19, 1910 - Wiesbaden, Germany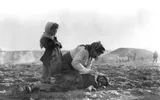 Armenian Genocide-Van City
Monday Apr 19, 1915 - Van, Turkey (then Ottoman Empire)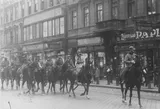 Hungarian–Romanian War-Romania Took Nagykároly
Saturday Apr 19, 1919 - Carei (Nagykároly), Romania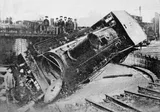 1905 Russian Revolution-More than 14,000 people had been executed and 75,000 imprisoned
Apr, 1906 - Russian Empire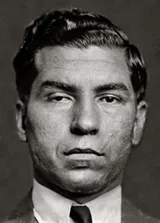 Lucky Luciano-Emigrated to the U.S.
Apr, 1906 - New York, U.S.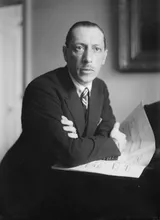 Igor Stravinsky-Receiving a Half-Course Diploma
Apr, 1906 - Saint Petersburg, Russia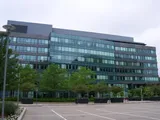 Xerox-Haloid Photographic Company
Wednesday Apr 18, 1906 - Rochester, New York, U.S.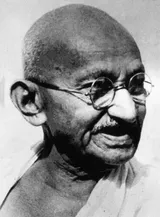 Mohandas Karamchand Gandhi-Abstain From Sexual Relations
1906 - South Africa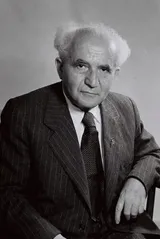 David Ben-Gurion-Immigrated
1906 - Palestine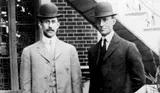 The Wright brothers-No flights made
1906 - U.S.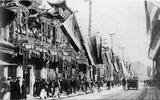 Xinhai Revolution-The abolition of The Imperial Examinations
1906 - China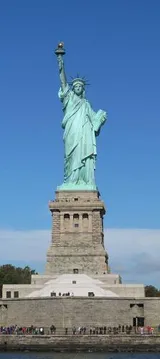 Statue of Liberty-Color Transformation
1906 - New York, U.S.