Time: 2000
Place: Tokyo, Japan
Details: Released in 2000, 15 months after the Dreamcast and a year before its other competitors, the Xbox and the Nintendo GameCube, the PlayStation 2 is part of the sixth generation of video game consoles, and is backwards-compatible with most original PlayStation games. Like its predecessor, it has received a slimmer redesign. It is the most successful home console in the world, having sold over 155 million units as of December 28, 2012. PlayStation 2 shipments in Japan ended on December 28, 2012.
Related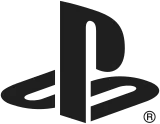 PlayStation-The Sony PSX
2003 - Tokyo, Japan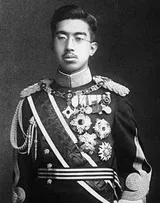 Hirohito-The Japanese Cabinet Meeting
Thursday Sep 4, 1941 - Tokyo, Japan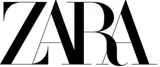 Zara-The pink scarf
2015 - Tokyo, Japan


PlayStation Network-5-day extension to PlayStation Plus memberships
Thursday Jan 1, 2015 - Tokyo, japan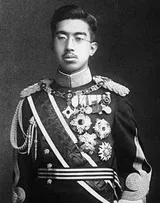 Hirohito-Hirohito became the Heir Apparent
Tuesday Jul 30, 1912 - Tokyo, Japan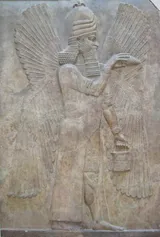 Assyria-Shalim-ahum
2000 BC - Mesopotamia (Present-Day Iraq)


Mobile Phones-Advertising on The mobile Phone
2000 - Finland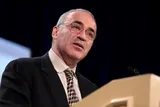 Garry Kasparov-The Kasparov-Kramnik match
2000 - London, England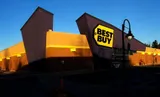 Best Buy-Two Florida consumers brought a lawsuit against the company
2000 - U.S.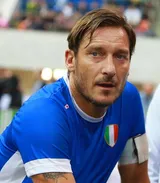 Francesco Totti-Serie A Italian Footballer
2000 - Italy