Time: 2016
Place: U.S.
Details: Markle was politically vocal before joining the British royal family. She backed Hillary Clinton during the 2016 United States presidential election and described Clinton's opponent, Donald Trump, as "misogynistic" and "divisive". The same year, when the referendum on the United Kingdom's membership of the European Union resulted in 51.9% of voters being in favor of Brexit, Markle expressed her disappointment on Instagram and posted a placard saying: "If EU leaves me now, you take away the biggest part of me." This, as well as her recommendation of Noam Chomsky's book Who Rules the World?, led Emine Saner of The Guardian to write that Markle would become "the most leftwing member of the royal family". Members of the royal family are politically neutral by convention, and Dickie Arbiter, former press secretary to Prince Charles, expects the Duchess to follow suit. Historian Robert Lacey said she was the most "feisty and spiky" person to marry into the royal family since her grandfather-in-law Prince Philip.
Related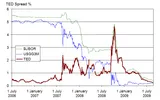 Financial crisis of 2007–2008-Fannie Mae and Freddie Mac were taken over by the federal government
Sunday Sep 7, 2008 - U.S.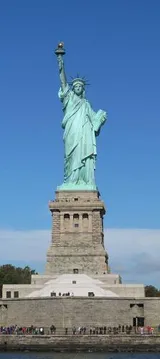 Statue of Liberty-Barrack Obama
Sunday May 17, 2009 - U.S.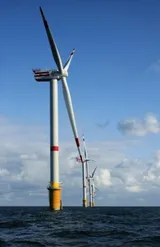 Wind turbine-The Spread in U.S.
1908 - U.S.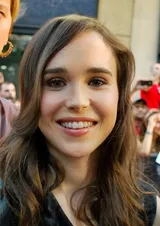 Elliot Page-Elliot Page marriage to Emma
Jan, 2018 - U.S.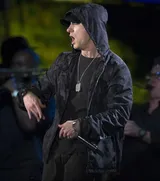 Eminem-Revenge
Oct, 2017 - U.S.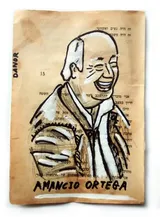 Amancio Ortega-60% of Inditex
2016 - A Coruña, Galicia, Spain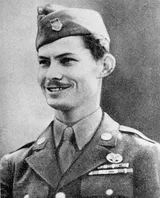 Desmond Doss: Hacksaw Ridge-Hacksaw Ridge
2016 - U.S.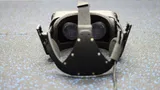 Virtual reality-HTC Vive
2016 - Taoyuan City, Taiwan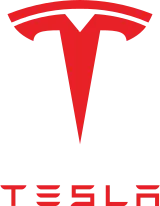 Tesla, Inc.-The world's top selling plug-in car
2016 - U.S.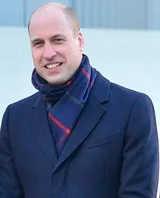 Prince William-Royal ranks
Friday Jan 1, 2016 - London, United Kingdom