Time: Saturday Aug 15, 1198
Place: Vatican City
Details: In 1198, the recently elected Pope Innocent III announced a new crusade, organized by three Frenchmen: Theobald of Champagne; Louis of Blois; and Baldwin of Flanders. After Theobald's premature death, the Italian Boniface of Montferrat replaced him as the new commander of the campaign.
Related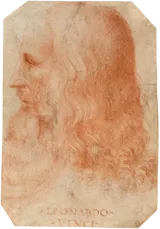 Leonardo da Vinci-Leonardo spent much of his time living in the Belvedere Courtyard in the Apostolic Palace
Sep, 1513 - Apostolic Palace, Belvedere Courtyard, Vatican City (then Rome)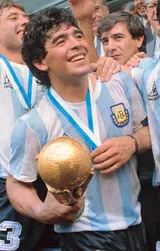 Diego Maradona-"Sell your ceiling then amigo"
1987 - Vatican City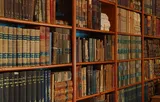 Libraries-Cortile del Belvedere
1505 - Vatican City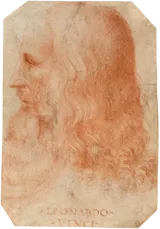 Leonardo da Vinci-Commissioned to paint the walls of the Sistine Chapel
1479 - Sistine Chapel, Vatican City (then Rome)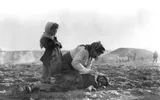 Armenian Genocide-30 countries have recognized the genocide
2021 - Worldwide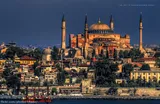 Byzantine Empire-John II Komnenos
Thursday Aug 15, 1118 - Constantinople, Byzantine Empire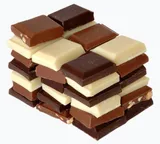 Chocolate-Christopher Columbus with the Cacao
Friday Aug 15, 1502 - Spain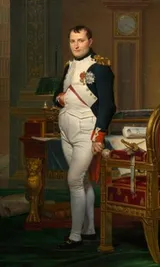 Napoleon-Birth
Tuesday Aug 15, 1769 - Ajaccio, Corsica, Kingdom of France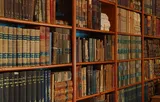 Libraries-Public Libraries Act 1850
Thursday Aug 15, 1850 - London, England, United Kingdom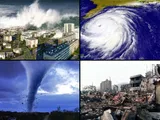 Disasters with highest death tolls-1868 Ecuador Earthquakes
Saturday Aug 15, 1868 at 07:30:00 PM - Ecuador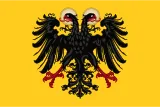 Holy Roman Empire-Frederick II King of Sicily
1198 - Sicily, Italy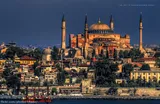 Byzantine Empire-Pope Innocent III broached the subject of a new crusade through legates and encyclical letters
1198 - Rome (Present-Day in Vatican)