Time: 1906
Place: U.S.
Details: President Teddy Roosevelt dishonorably discharged 167 black soldiers because they were accused of crimes as a result of the Brownsville Affair. Many of the discharged soldiers had served for 20 years and were near retirement.
Related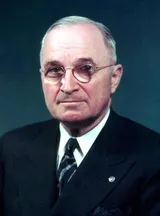 Harry S. Truman-A President
Thursday Apr 12, 1945 - U.S.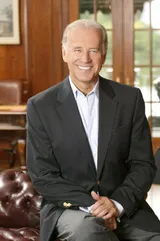 Joe Biden-"Absolutely Comfortable"
May, 2012 - U.S.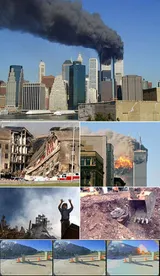 September 11 (9/11) Attacks-The President's Daily Brief (June 29, 2001)
Friday Jun 29, 2001 - White House, Washington D.C., U.S.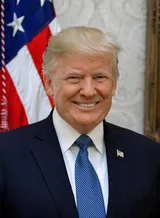 Donald Trump-Trump appointed his personal pastor
Nov, 2019 - U.S.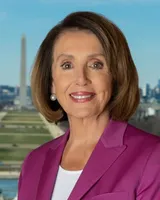 Nancy Pelosi-Trump signed a stopgap bill to reopen the government without any concessions regarding a border wall for three weeks up
Friday Jan 25, 2019 - U.S.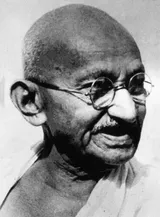 Mohandas Karamchand Gandhi-Abstain From Sexual Relations
1906 - South Africa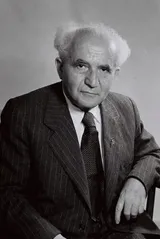 David Ben-Gurion-Immigrated
1906 - Palestine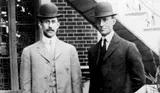 The Wright brothers-No flights made
1906 - U.S.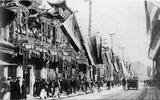 Xinhai Revolution-The abolition of The Imperial Examinations
1906 - China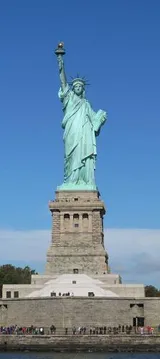 Statue of Liberty-Color Transformation
1906 - New York, U.S.