Time: Sep, 1971
Place: Vienna, Austria
Details: In September 1973, President Nixon said, "Oil without a market, as Mr. Mossadegh learned many, many years ago, does not do a country much good", referring to the 1951 nationalization of the Iranian oil industry, but between October 1973 and February 1974 the OPEC countries raised by posted price fourfold to nearly $12. Because oil was priced in dollars, oil producers' real income decreased when the dollar started to float free of the old link to gold. In September 1971, OPEC issued a joint communiqué stating that from then on, they would price oil in terms of a fixed amount of gold.
Related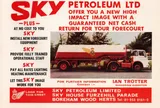 1973 oil crisis-OPEC makes a full 14.5 percent price increase for 1979 effective on April 1
Monday Mar 26, 1979 - Vienna, Austria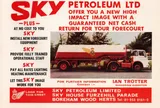 1973 oil crisis-Study of supply and demand in relation to possible production controls
Friday Sep 13, 1974 - Vienna, Austria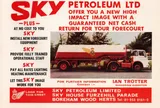 1973 oil crisis-OPEC discusses raising prices to offset the decline of U.S. dollar value
Friday Mar 16, 1973 - Vienna, Austria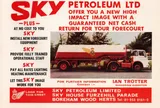 1973 oil crisis-OPEC oil ministers agree to use oil weapon in Arab-Israeli War
Wednesday Oct 17, 1973 - Vienna, Austria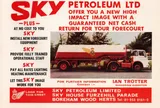 1973 oil crisis-" a complete and total embargo "
Wednesday Feb 3, 1971 - Vienna, Austria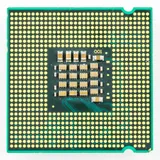 Microprocessor-TMS 1802NC
Friday Sep 17, 1971 - Dallas, Texas, U.S.

Communist insurgency in Sarawak-The official date of the formation of the party to coincide with the Pontianak Conference
Sunday Sep 19, 1971 - Malaysia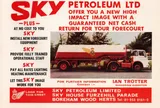 1973 oil crisis-OPEC directs members to negotiate price increases to offset the devaluation of the U.S. dollar
Wednesday Sep 22, 1971 - Vienna, Austria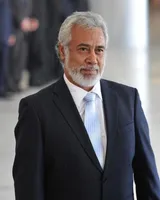 Xanana Gusmão-Gusmão Completed His National Service
1971 - Timor-Leste


Mobile Phones-The First automatic analog Cellular Systems
1971 - Tokyo, Japan


Mobile Phones-ARP System
1971 - Finland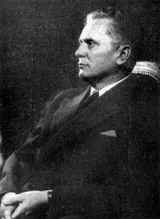 Josip Broz Tito-Re-elected as President of Yugoslavia by the Federal Assembly for the sixth time
1971 - Yugoslavia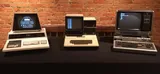 Computer-The First single-chip microprocessor
1971 - U.S.