Time: Friday May 18, 2018
Place: Santa Fe, Texas, U.S.
Details: A school shooting occurred at Santa Fe High School in Santa Fe, Texas, United States, in the Houston metropolitan area, on May 18, 2018. Ten people – eight students and two teachers – were fatally shot, and thirteen others were wounded. The suspected shooter was taken into custody and later identified by police as Dimitrios Pagourtzis, a 17-year-old student at the school.
Related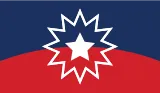 Juneteenth-Galveston Historical Foundation and Texas Historical Commission erected a Juneteenth plaque
Sunday Jun 29, 2014 - Galveston, Texas, U.S.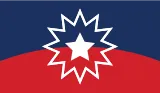 Juneteenth-More than 1,000 resided in both Galveston and Houston
1860 - Texas, U.S.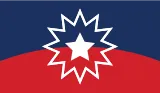 Juneteenth-Granger's men marched to the 1861 Customs House and Courthouse
1861 - Galveston, Texas, U.S.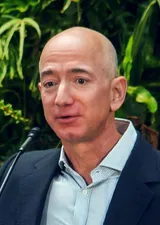 Jeff Bezos-Raising
1968 - Houston, Texas, U.S.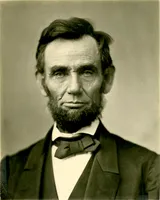 Abraham Lincoln-Trent Affair
1861 - U.S.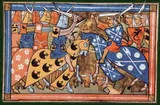 Crusades-Siege of Acre
Friday May 18, 1291 - Acre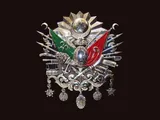 Ottoman Empire-Great Siege of Malta
Tuesday May 18, 1565 - Malta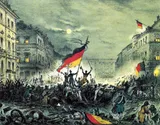 German revolutions of 1848–1849-Frankfurt National Assembly was convened
Thursday May 18, 1848 - Central Europe (Present-Day Frankfurt, Germany)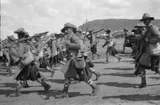 Second Boer War-Relief of Mafeking
Friday May 18, 1900 - Mafeking, South Africa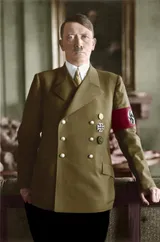 Adolf Hitler-Black Wound Badge
Saturday May 18, 1918 - Germany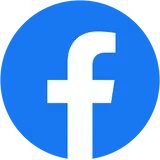 Facebook, Inc.-Papua New Guinea announced That It Would Ban Facebook For a Month
May, 2018 - Papua New Guinea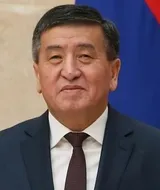 Sooronbay Jeenbekov-Jeenbekov Promised to fight against Tribalism
May, 2018 - Bishkek, Kyrgyzstan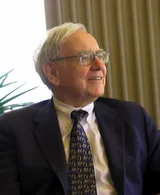 Warren Buffett-Buffett's Worst Investment in China
May, 2018 - Shenzhen, Guangdong, China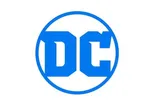 DC Comics-DC Universe is a video on demand service operated by DC Entertainment
May, 2018 - U.S.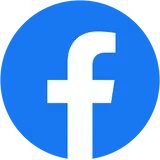 Facebook, Inc.-Facebook announced It Would Offer Its Own Dating Service
May, 2018 - Menlo Park, California, U.S.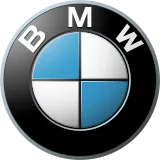 BMW-BMW recalled 106,000 diesel vehicles in South Korea with a defective exhaust gas recirculation module, which caused 39 engine fires
2018 - South Korea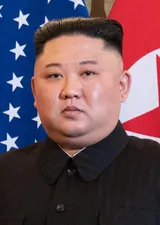 Kim Jong-un-North Korea's nuclear arsenal
2018 - North Korea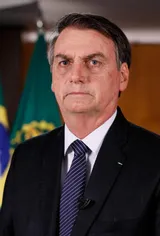 Jair Bolsonaro-The Social Liberal Party
Jan, 2018 - Brazil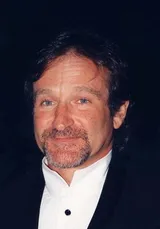 Robin Williams-HBO documentary
2018 - U.S.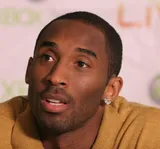 Kobe Bryant-Academy Award
2018 - Los Angeles, California, U.S.