Time: Mar, 1896
Place: U.S.
Details: In March 1896, after hearing of Röntgen's discovery of X-ray and X-ray imaging (radiography), Tesla proceeded to do his own experiments in X-ray imaging, developing a high energy single terminal vacuum tube of his own design that had no target electrode and that worked from the output of the Tesla Coil (the modern term for the phenomenon produced by this device is bremsstrahlung or braking radiation). In his research, Tesla devised several experimental setups to produce X-rays. Tesla held that, with his circuits, the "instrument will ... enable one to generate Roentgen rays of much greater power than obtainable with ordinary apparatus".
Related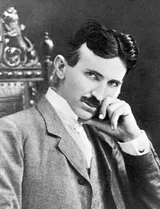 Nikola Tesla-Tesla developed an induction motor that ran on alternating current
1887 - U.S.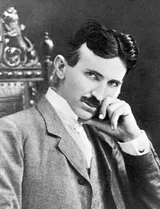 Nikola Tesla-Tesla spent a great deal of his time and fortune on a series of projects trying to develop the transmission of electrical power without wires
1890s - U.S.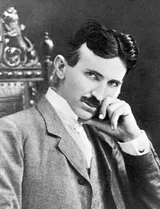 Nikola Tesla-Tesla opened offices
1906 - New York City, New York, U.S.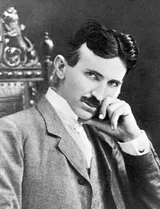 Nikola Tesla-Tesla demonstrated a 200 horsepower (150 kilowatts) 16,000 rpm bladeless turbine
1906 - New York City, New York, U.S.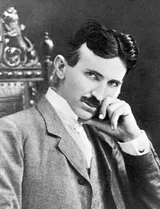 Nikola Tesla-Tesla Electric Company
Apr, 1887 - New York City, New York, U.S.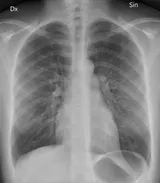 X-ray-Sending the news
Wednesday Jan 1, 1896 - Germany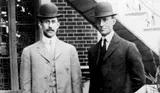 The Wright brothers-Wright Cycle Company
1896 - Dayton, Ohio, U.S.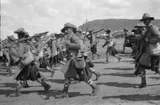 Second Boer War-The Boer government handed their prisoners over to the British for trial
1896 - South Africa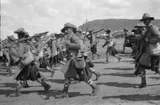 Second Boer War-Second Matabele War
1896 - Rhodesia (now Zimbabwe)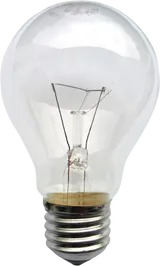 Incandescent light bulb-Malignani patented an evacuation method for mass production
1896 - Italy and U.S.