Time: 1908
Place: U.S.
Details: In the early 20th century, economic and political forces led to a decline in Juneteenth celebrations. From 1890 to 1908, Texas and all former Confederate states passed new constitutions or amendments that effectively disenfranchised black people, excluding them from the political process. White-dominated state legislatures passed Jim Crow laws imposing second-class status.
Related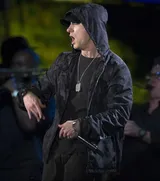 Eminem-Kick off
Saturday Dec 1, 2018 - U.S.


Mobile Phones-The DynaTAC 8000X mobile phone
Sunday Mar 6, 1983 - U.S.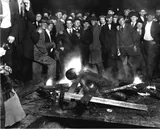 Red Summer-A. Mitchell Palmer reported to Congress on the threat that anarchists and Bolsheviks posed to the government
Monday Nov 17, 1919 - U.S.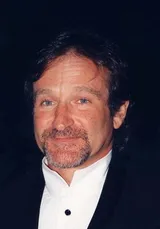 Robin Williams-First film role
Wednesday Aug 10, 1977 - U.S.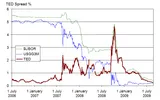 Financial crisis of 2007–2008-Anatomy of a Financial Collapse
Apr, 2011 - U.S.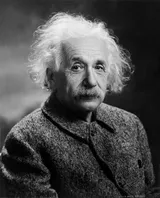 Albert Einstein-Lecturer at Bern
1908 - Bern, Switzerland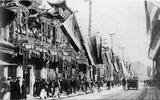 Xinhai Revolution-The Imperial Resident In Lhasa
1908 - Lhasa, Tibet, China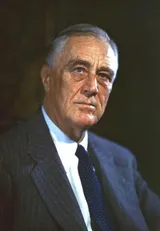 Franklin D. Roosevelt-First Job
1908 - New York, U.S.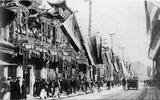 Xinhai Revolution-The Revolutionaries began To Shift Their Call To The New Armies
1908 - China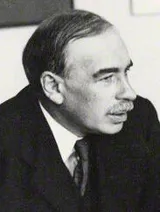 John Maynard Keynes-Return to Cambridge
1908 - Cambridge, Cambridgeshire, England, United Kingdom