Time: Sunday Oct 6, 2002
Place: Brazil
Details: General elections were held in Brazil on 6 October 2002, with a second round on 27 October. After three failed attempts, Workers' Party leader Luiz Inácio Lula da Silva succeeded in a presidential election. Nevertheless, he did not manage to obtain the majority of valid votes in the first round; this led the presidential election to a second round, which Lula won with 52.7 million votes (61.3% of the total), becoming at the time the second most voted-for president in the world after Ronald Reagan in the 1984 United States presidential election.
Related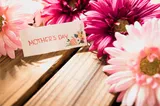 Mother's Day-Mother's Day (Brazil)
May, 1932 - Brazil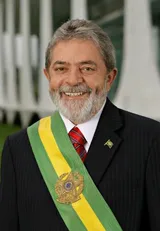 Lula da Silva-2 more years in prison
Thursday Jan 25, 2018 - Brazil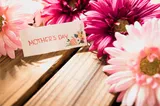 Mother's Day-The First Mother's Day in Brazil
Sunday May 12, 1918 - Brazil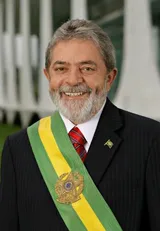 Lula da Silva-Brazilian authorities raided Lula's home
Friday Mar 4, 2016 - Brazil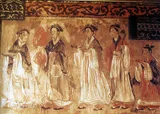 Imperial China (Qin and Han dynasties)-Lülin rebels stormed the Weiyang Palace and killed Wang
Friday Oct 6, 23 - Chang'an, China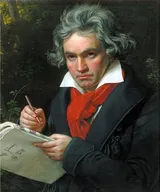 Beethoven-Heiligenstadt Testament
Wednesday Oct 6, 1802 - Heiligenstadt, Austria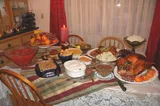 Thanksgiving-German-American Day
Saturday Oct 6, 1883 - Germany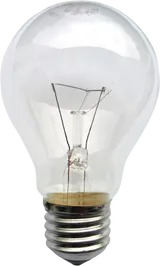 Incandescent light bulb-Edison's Litigation
Sunday Oct 6, 1889 - Alexandria, Virginia, U.S.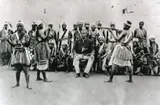 Dahomey Amazons-A lot of Dahomey death after the Second Franco-Dahomean War
Saturday Oct 6, 1894 - Benin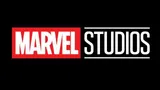 Marvel Studios-Deals for Sub-Mariner and Prime with Universal Studios
Oct, 2002 - U.S.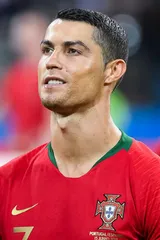 Cristiano Ronaldo-First debut and 2 Goals
Monday Oct 7, 2002 - Lisbon, Portugal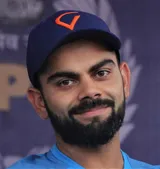 Virat Kohli-Playing for Delhi Under-15 team
Oct, 2002 - Delhi, India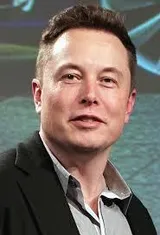 Elon Musk-Selling PayPal
Oct, 2002 - California, United States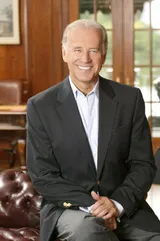 Joe Biden-Biden voted in favor of the Authorization for Use of Military Force Against Iraq
Oct, 2002 - U.S.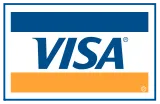 Visa Inc.-European Commission exempted Visa's multilateral interchange fees from Article 81 of the EC Treaty that prohibits anti-competitive arrangements
2002 - Europe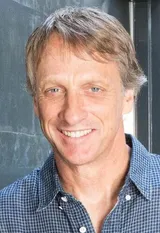 Tony Hawk-Boom Boom HuckJam
2002 - U.S.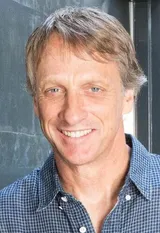 Tony Hawk-xXx
2002 - Los Angeles, California, U.S.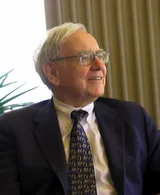 Warren Buffett-Forward Contracts
2002 - U.S.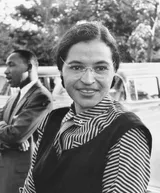 Rosa Parks-Parks received an eviction notice
2002 - Detroit, Michigan, U.S.