Time: Jun, 1944
Place: Italy
Details: The fascist republic fought against the partisans to keep control of the territory. The Fascists claimed their armed forces numbered 780,000 men and women, but sources indicate that there were no more than 558,000. Partisans and their active supporters numbered 82,000 in June 1944.
Related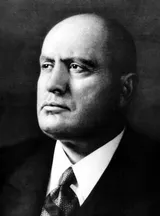 Benito Mussolini-The theory of economic socialization
1943 - Italy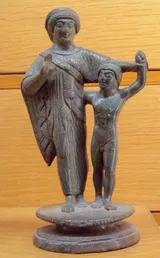 Etruscan civilization-Romans attacked the Etruscans
510 BC - Italy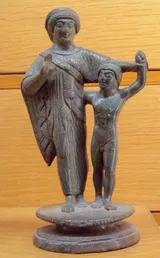 Etruscan civilization-Menrva was an Etruscan goddess
300s BC - Rome, Italy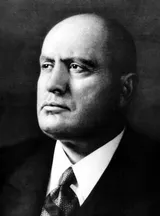 Benito Mussolini-Mussolini plans to get ready for war
1926 - Italy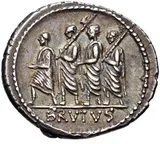 Roman Republic-Hostilities were renewed
477 BC - Isola Farnese, Province of Rome, Lazio, Italy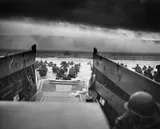 World War II-Mariana and Palau Islands campaign
Jun, 1944 - Mariana and Palau Islands, Pacific Ocean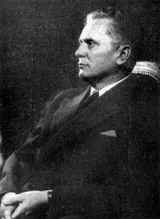 Josip Broz Tito-The Balkan Air Force was formed
Jun, 1944 - Yugoslavia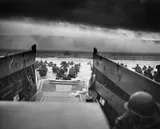 World War II-Rome was captured
Sunday Jun 4, 1944 - Rome, Italy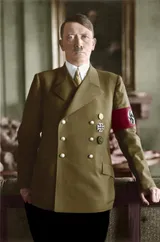 Adolf Hitler-Battle of Normandy
Tuesday Jun 6, 1944 - Northern France, France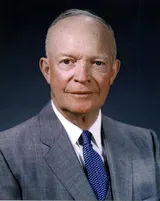 Dwight D. Eisenhower-The D-Day
Tuesday Jun 6, 1944 - Normandy, U.S.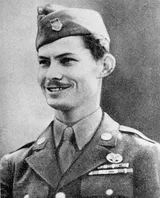 Desmond Doss: Hacksaw Ridge-Bronze star medal
1944 - Guam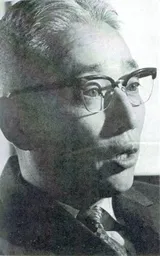 Akio Morita-Graduation
1944 - Osaka University, Osaka, Japan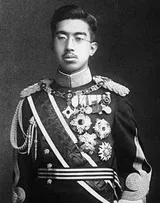 Hirohito-The effect of The U.S. air raids on the cities of Japan
1944 - Tokyo, Japan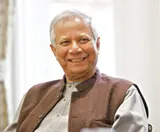 Muhammad Yunus-Moving To The City of Chittagong
1944 - Chittagong, Bangladesh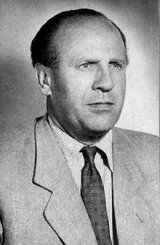 Oskar Schindler (Schindler's List)-Emalia's Peak
1944 - Kraków, Poland