Time: Sunday Nov 3, 2002
Place: Turkey
Details: The elections of 2002 were the first elections in which Erdoğan participated as a party leader. All parties previously elected to parliament failed to win enough votes to re-enter the parliament. The AKP won 34.3% of the national vote and formed the new government. Turkish stocks rose more than 7% on Monday morning. Politicians of the previous generation, such as Ecevit, Bahceli, Yılmaz and Çiller, resigned. The second largest party, the CHP, received 19.4% of the votes. The AKP won a landslide victory in the parliament, taking nearly two-thirds of the seats. Erdoğan could not become Prime Minister as he was still banned from politics by the judiciary for his speech in Siirt. Gül became the Prime Minister instead.
Related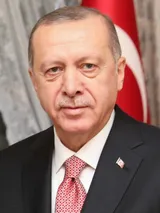 Recep Tayyip Erdoğan-Erdoğan blocks Wikipedia
Saturday Apr 29, 2017 - Turkey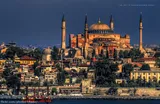 Byzantine Empire-Battle of Akroinon
740 - Byzantine Empire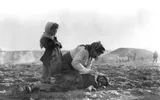 Armenian Genocide-A Counter-coup took place
1909 - Turkey (then Ottoman Empire)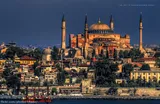 Byzantine Empire-Battle of Hyelion and Leimocheir
1177 - Meander Valley, Asia Minor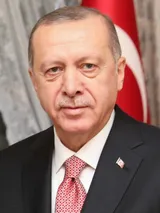 Recep Tayyip Erdoğan-2014 Turkish presidential election
Sunday Aug 10, 2014 - Turkey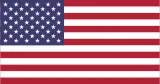 Flag of the United States-Drafts of a Standard
Wednesday Nov 3, 1779 - U.S.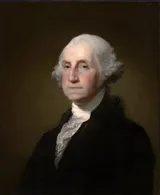 George Washington-Election of 1792
Saturday Nov 3, 1792 - U.S.


Ford-Henry Ford's First attempt
Sunday Nov 3, 1901 - U.S.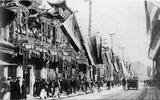 Xinhai Revolution-Turning The Qing to a Constitutional Monarchy
Friday Nov 3, 1911 - China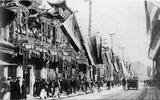 Xinhai Revolution-Launching Shanghai Armed Uprising
Friday Nov 3, 1911 - Shanghai, China


Nokia-Nokia attempted to break into the Handheld Gaming Market
Monday Nov 4, 2002 - Espoo, Finland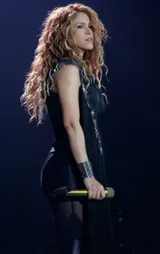 Shakira-Shakira's First Worldwide Tour
Friday Nov 8, 2002 - North America - South America - Europe - Asia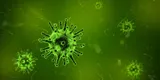 SARS Coronavirus (Severe Acute Respiratory Syndrome)-First Human Infection
Saturday Nov 16, 2002 - Guangdong, China


X-box-Xbox Live service
Nov, 2002 - Redmond, Washington, United States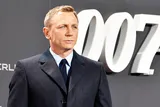 James Bond-Die Another Day
Thursday Nov 21, 2002 - U.S. and United Kingdom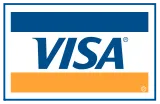 Visa Inc.-European Commission exempted Visa's multilateral interchange fees from Article 81 of the EC Treaty that prohibits anti-competitive arrangements
2002 - Europe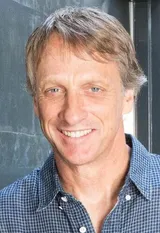 Tony Hawk-Boom Boom HuckJam
2002 - U.S.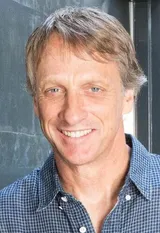 Tony Hawk-xXx
2002 - Los Angeles, California, U.S.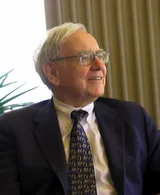 Warren Buffett-Forward Contracts
2002 - U.S.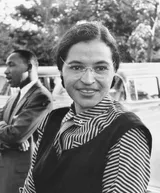 Rosa Parks-Parks received an eviction notice
2002 - Detroit, Michigan, U.S.