Time: Monday Aug 29, 1842
Place: China
Details: After suffering its first defeat to the West in the First Opium War in 1842, the Qing imperial court struggled to contain foreign intrusions into China. Efforts to adjust and reform the traditional methods of governance were constrained by a deeply conservative court culture that did not want to give away too much authority to reform.
Related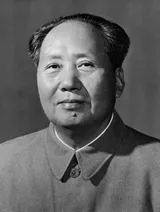 Mao Zedong-Mao suffered emotional Trauma
Nov, 1930 - China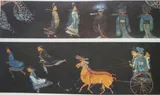 Ancient China-Marquess of Shen led an attack on Haojing
770s BC - China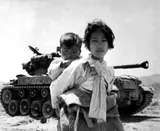 Korean War-The Overall commander and coordinator of the war effort
Monday Nov 13, 1950 - China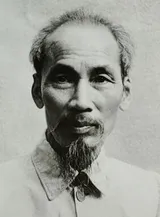 Ho Chi Minh-Returning to China
1938 - China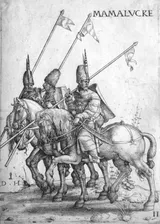 Mamluks-Sayf ad-Din Tatar was a Mamluk sultan of Egypt in 1421
Wednesday Aug 29, 1421 - Cairo, Egypt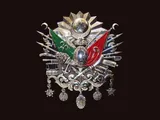 Ottoman Empire-Battle of Mohács
Sunday Aug 29, 1526 - Mohács, Hungary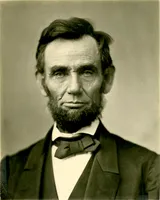 Abraham Lincoln-Second Battle of Bull Run
Friday Aug 29, 1862 - Prince William County, Virginia, U.S.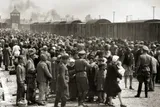 The Holocaust-List of 30,000 people to send to concentration camps
Tuesday Aug 29, 1939 - Germany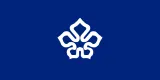 Hong Kong independence-First Opium War
Saturday Aug 29, 1942 - Hong Kong, China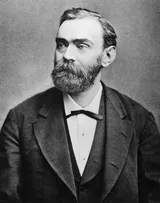 Alfred Nobel-The Family moved to Saint Petersburg
1842 - Saint Petersburg, Russian Empire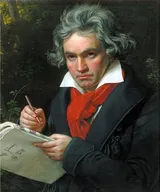 Beethoven-Salzburg Statue
1842 - Salzburg, Austria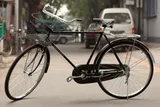 Bicycle-First bicycle Accident
1842 - Glasgow, Scotland, U.K.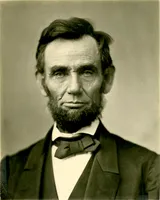 Abraham Lincoln-Marriage
Saturday Nov 5, 1842 - Springfield, Illinois, U.S.