Time: 1967
Place: U.S.
Details: In 1967, the United States Embassy in London chose Thatcher to take part in the International Visitor Leadership Program (then called the Foreign Leader Program), a professional exchange programme that gave her the opportunity to spend about six weeks visiting various US cities and political figures as well as institutions such as the International Monetary Fund. Following the visit, Heath appointed Thatcher to the Shadow Cabinet as Fuel and Power spokesman.
Related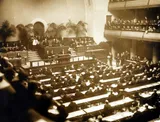 League of Nations-Creation of international bodies with administrative and legislative powers
1915 - U.S


Mobile Phones-Looking To data-optimized 4th-generation Technologies
2009 - U.S.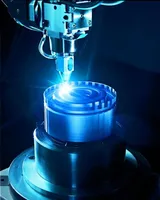 Laser-Gould continued developing the idea, and filed a patent application
Apr, 1959 - U.S.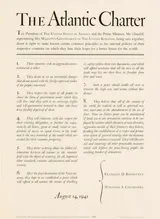 Atlantic Charter-Churchill argued for an interpretation of the charter in order to allow the Soviet Union to continue to control the Baltic states
Mar, 1944 - U.S.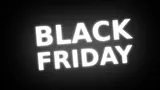 Black Friday-The earliest known use of "Black Friday"
1951 - U.S.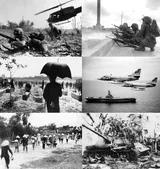 Vietnam War-The Hill Fights
1967 - Đắk Tô, South Vietnam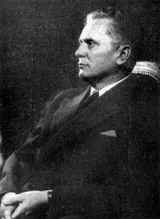 Josip Broz Tito-Tito became active in promoting a peaceful resolution of the Arab–Israeli conflict
1967 - Yugoslavia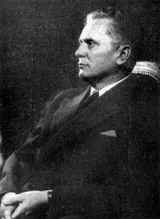 Josip Broz Tito-Yugoslavia was the first communist country to open its borders to all foreign visitors
Sunday Jan 1, 1967 - Yugoslavia


Nokia-The Three companies merged creating a new Nokia Corporation
1967 - Finland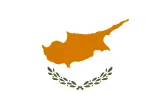 Cypriot intercommunal violence-Military junta overthrew the democratically elected government of Greece
1967 - Greece