Time: Wednesday Jun 15, 2011
Place: Afghanistan
Details: As of 2 May 2011, he became the leader of al-Qaeda following the death of Osama bin Laden. This was confirmed by a press release from al-Qaeda's general command on June 16. Al-Zawahiri's succession to command of al-Qaeda was announced on several of their websites on June 16, 2011. On the same day, al-Qaeda renewed its position that Israel was an illegitimate state and that it wouldn't accept any compromise on Palestine.
Related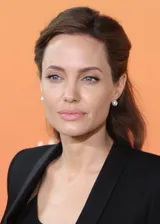 Angelina Jolie-Another School
Nov, 2012 - Afghanistan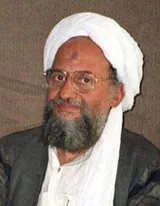 Ayman al-Zawahiri-The Afghan citizenship
Wednesday Oct 31, 2001 - Afghanistan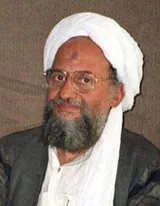 Ayman al-Zawahiri-Al-Zawahiri formally merged The Egyptian Islamic Jihad into al-Qaeda
1997 - Afghanistan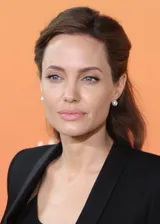 Angelina Jolie-A School in Afghanistan
Mar, 2010 - Afghanistan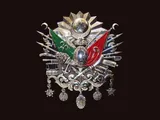 Ottoman Empire-Battle of Kosovo
Monday Jun 15, 1389 - Kosovo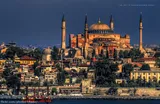 Byzantine Empire-Battle of Kosovo
Monday Jun 15, 1389 - Kosovo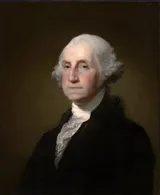 George Washington-Congress created the Continental Army
Thursday Jun 15, 1775 - Philadelphia, Pennsylvania, U.S.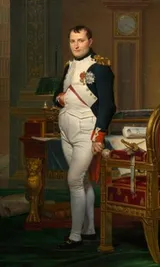 Napoleon-Convention of Alessandria
Sunday Jun 15, 1800 - Alessandria, Piedmont, Italy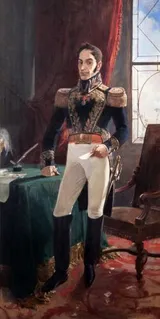 Simón Bolívar-Decree of War to the Death
Tuesday Jun 15, 1813 - Venezuela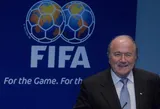 Sepp Blatter-2011 Election
Wednesday Jun 1, 2011 - FIFA headquarters, Zurich, Switzerland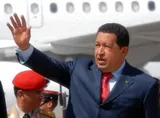 Hugo Chávez-Chávez revealed that he was recovering from an operation to remove an abscessed tumor with cancerous cells
Jun, 2011 - Havana, Cuba


League of Legends-First eSports championship
Wednesday Jun 1, 2011 - Sweden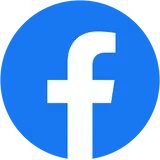 Facebook, Inc.-Facebook Became The Most Visited Website Tracked by DoubleClick
Jun, 2011 - Menlo Park, California, U.S.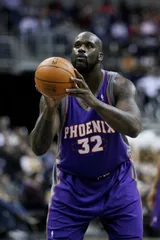 Shaquille O'Neal-O'Neal announced his retirement via social media
Wednesday Jun 1, 2011 - U.S.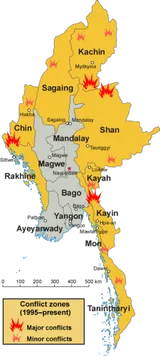 Conflict in Myanmar-Operation Perseverance
2011 - Shan state, Myanmar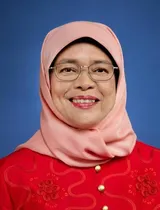 Halimah Yacob-Miniser of Community Development, Youth and Sports
2011 - Singapore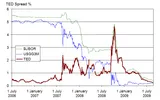 Financial crisis of 2007–2008-Financial Crisis Inquiry Commission report
Jan, 2011 - U.S.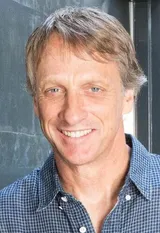 Tony Hawk-I'm 43 and I Did a 900 Today
2011 - U.S.

HTC-2011 milestone and market share
2011 - Taoyuan City, Taiwan