Time: 2007
Place: Culpeper, Virginia, U.S.
Details: The National Audio-Visual Conservation Center, which opened in 2007 at a 45-acre site in Culpeper, Virginia with the largest private gift ever made to the library (more than $150 million by the Packard Humanities Institute) and $82.1 million additional support from Congress.
Related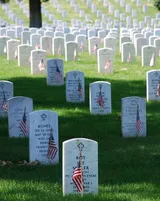 Memorial day-First civil war grave decorated
Monday Jun 3, 1861 - Warrenton, Virginia, U.S.

World War 1-USA in the War
Monday Apr 2, 1917 - U.S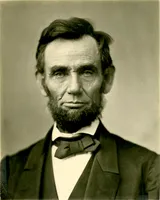 Abraham Lincoln-Battle of Chancellorsville
Thursday Apr 30, 1863 - Spotsylvania County, Virginia, U.S.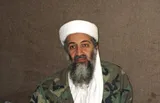 Bin Laden-The Initial list of the top 22 FBI Most Wanted Terrorists
Wednesday Oct 10, 2001 - U.S.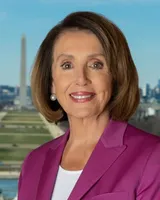 Nancy Pelosi-Pelosi was elected to replace Gephardt
2002 - U.S.


Huawei-The joint venture Huawei Symantec
2007 - Chengdu, China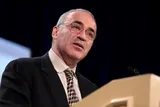 Garry Kasparov-Return from retirement
2007 - France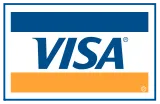 Visa Inc.-European Commission issued the results of a two-year inquiry into the retail banking sector
Jan, 2007 - Europe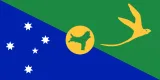 Christmas Island-Decommissioning Manus Regional Processing Centre and Nauru Detention Centre
2007 - Christmas Island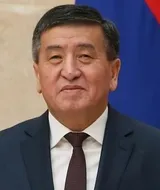 Sooronbay Jeenbekov-The Minister of Agriculture, Water Resources and the Processing Industry
2007 - Bishkek, Kyrgyzstan