Time: Aug, 1906
Place: Harpers Ferry, West Virginia, U.S.
Details: The Niagarites held a second conference in August 1906, in celebration of the 100th anniversary of abolitionist John Brown's birth, at the West Virginia site of Brown's raid on Harper's Ferry.
Related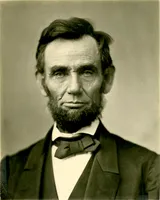 Abraham Lincoln-Battle of Antietam
Wednesday Sep 17, 1862 - Washington County, near Sharpsburg, Maryland, U.S.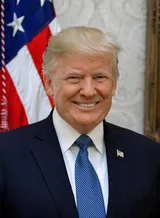 Donald Trump-Trump Shuttle
1988 - U.S.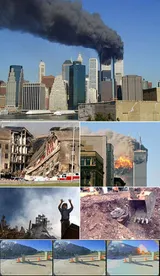 September 11 (9/11) Attacks-American Airlines Flight 77
Tuesday Sep 11, 2001 at 08:20:00 AM - Washington Dulles International Airport, Dulles, Virginia, U.S.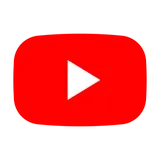 YouTube-43% and more than 14 billion views of videos
May, 2010 - Virginia, U.S.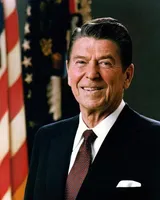 Ronald Reagan-Colon Surgery
Saturday Jul 13, 1985 - Bethesda, Maryland, U.S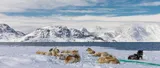 Denmark expedition-Denmark ship established a base in Danmarkshavn
Aug, 1906 - Greenland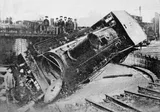 1905 Russian Revolution-Russian artillerymen and military engineers rose in revolt in the fortress of Sveaborg
Sunday Aug 12, 1906 - Helsinki, Finland, Russian Empire (Now Finland)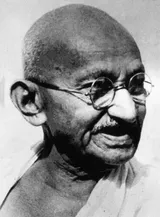 Mohandas Karamchand Gandhi-Abstain From Sexual Relations
1906 - South Africa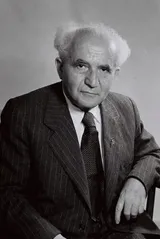 David Ben-Gurion-Immigrated
1906 - Palestine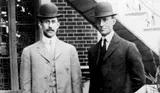 The Wright brothers-No flights made
1906 - U.S.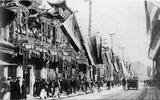 Xinhai Revolution-The abolition of The Imperial Examinations
1906 - China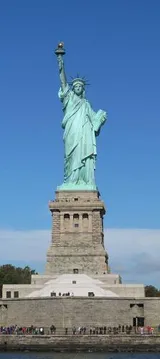 Statue of Liberty-Color Transformation
1906 - New York, U.S.