Time: 1971
Place: Oregon, U.S.
Details: By 1971, the relationship between BRS and Onitsuka Tiger was nearing an end. BRS prepared to launch its own line of footwear, which would bear the Swoosh newly designed by Carolyn Davidson.
Related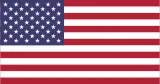 Flag of the United States-Star for Oregon
Monday Jul 4, 1859 - U.S.


Nike, Inc.-Acquiring a Full-Time Employee
1965 - Oregon, U.S.


Nike, Inc.-Establishing
Saturday Jan 25, 1964 - Oregon, U.S.


Nike, Inc.-The First year In Business
1964 - Oregon, U.S.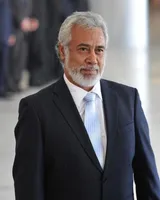 Xanana Gusmão-Gusmão Completed His National Service
1971 - Timor-Leste


Mobile Phones-The First automatic analog Cellular Systems
1971 - Tokyo, Japan


Mobile Phones-ARP System
1971 - Finland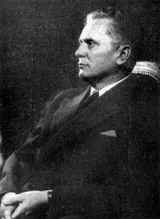 Josip Broz Tito-Re-elected as President of Yugoslavia by the Federal Assembly for the sixth time
1971 - Yugoslavia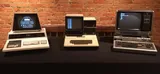 Computer-The First single-chip microprocessor
1971 - U.S.