Time: Jul, 1997
Place: Cartagena Del Chairá, Caquetá, Colombia
Details: The Samper administration reacted against FARC's attacks by contacted the guerrillas in order to negotiate the release of some or all of the hostages in FARC hands, which led to the temporary demilitarization of the municipality of Cartagena del Chairá, Caquetá in July 1997 and the unilateral liberation of 70 soldiers, a move which was opposed by the command of the Colombian military. Other contacts between the guerrillas and government, as well as with representatives of religious and economic sectors, continued throughout 1997 and 1998.
Related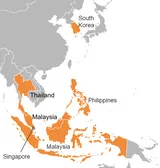 1997 Asian financial crisis-Kia Motors emergency loans
Jul, 1997 - South Korea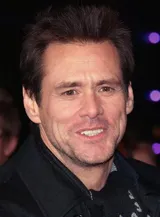 Jim Carrey-2nd Divorce
Jul, 1997 - U.S.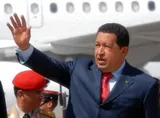 Hugo Chávez-Chávez Founded a Political Party
Tuesday Jul 1, 1997 - Caracas, Venezuela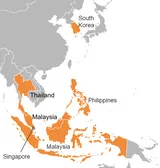 1997 Asian financial crisis-Malaysian ringgit was heavily traded by speculators
Jul, 1997 - Malaysia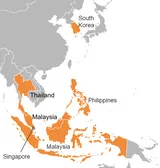 1997 Asian financial crisis-Indonesia's monetary authorities widened the rupiah currency trading band
Jul, 1997 - Indonesia

HTC-Foundation
1997 - Taoyuan City, Taiwan


Huawei-A Contract to provide fixed-line network products
1997 - China

Kosovo War-Large amount of arms
1997 - Kosovo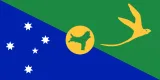 Christmas Island-The Australian Indian Ocean Territories
1997 - Christmas Island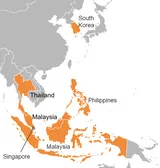 1997 Asian financial crisis-The Hanbo scandal
1997 - South Korea