Time: Saturday Oct 6, 2001
Place: Afghanistan
Details: Following the U.S. invasion of Afghanistan, al-Zawahiri's whereabouts are unknown, but he is generally thought to be in tribal Pakistan. Although he releases videos of himself frequently (see Messages of Ayman al-Zawahiri), al-Zawahiri did not appear alongside bin Laden in any of them after 2003. However, despite a series of operations, they were unable to capture him.
Related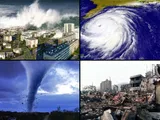 Disasters with highest death tolls-2008 Afghanistan Blizzard
Thursday Jan 10, 2008 - Afghanistan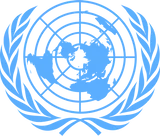 United Nations-War in Afghanistan
2001 - Afghanistan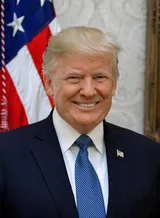 Donald Trump-U.S. troop numbers in Afghanistan increased from 8,500 to 14,000
Jan, 2017 - Afghanistan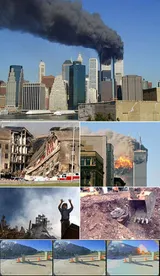 September 11 (9/11) Attacks-First Fatwā
1996 - Afghanistan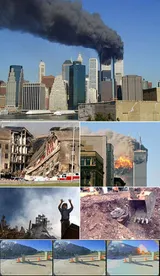 September 11 (9/11) Attacks-Al-Qaeda
1979 - Afghanistan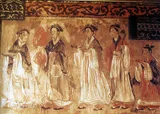 Imperial China (Qin and Han dynasties)-Lülin rebels stormed the Weiyang Palace and killed Wang
Friday Oct 6, 23 - Chang'an, China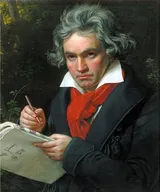 Beethoven-Heiligenstadt Testament
Wednesday Oct 6, 1802 - Heiligenstadt, Austria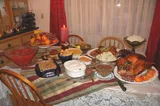 Thanksgiving-German-American Day
Saturday Oct 6, 1883 - Germany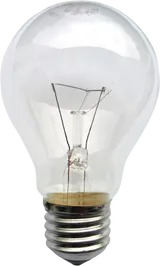 Incandescent light bulb-Edison's Litigation
Sunday Oct 6, 1889 - Alexandria, Virginia, U.S.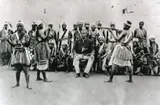 Dahomey Amazons-A lot of Dahomey death after the Second Franco-Dahomean War
Saturday Oct 6, 1894 - Benin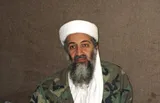 Bin Laden-Unsuccessful Assassination
Saturday Oct 6, 2001 - Afghanistan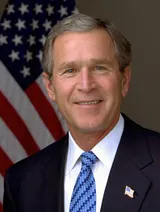 George W. Bush-Afghanistan invasion
Saturday Oct 6, 2001 - Afghanistan


Mobile Phones-The First Commercial 3G Network
Monday Oct 1, 2001 - Tokyo, Japan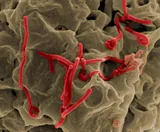 Ebola Most Major Outbreaks-2001 Gabon's Outbreak
Oct, 2001 - Gabon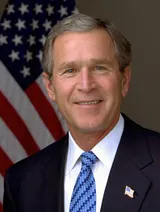 George W. Bush-Afghanistan invasion
Saturday Oct 6, 2001 - Afghanistan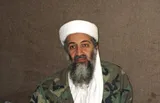 Bin Laden-Unsuccessful Assassination
Saturday Oct 6, 2001 - Afghanistan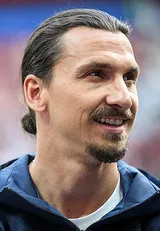 Zlatan Ibrahimović-His First competitive Match With Swedan
Sunday Oct 7, 2001 - Stockholm, Sweden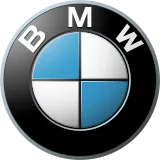 BMW-BMW Group committed itself to the United Nations Environment Programme
2001 - Munich, Germany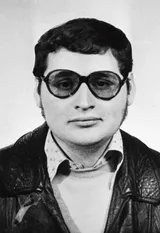 Carlos the Jackal-Convert to Islam
2001 - Paris, France

George Weah-Moving To Marseille
Monday Jan 1, 2001 - Marseille, France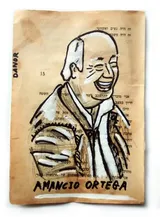 Amancio Ortega-Another Marriage
2001 - Spain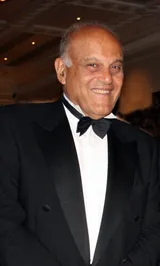 Magdi Yacoub-Retirement
2001 - London, England