Time: 1993
Place: U.S.
Details: The United Nations Commission on Human Rights was formed in 1993 to oversee human rights issues for the UN, following the recommendation of that year's World Conference on Human Rights. Jacques Fomerand, a scholar of the UN, describes this organization's mandate as "broad and vague", with only "meager" resources to carry it out.
Related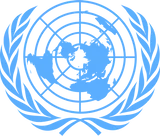 United Nations-Ninth Secretary-General
Sunday Jan 1, 2017 - New York City, New York, U.S.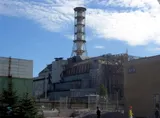 Chernobyl disaster-The Chernobyl Trust Fund was created
1991 - U.S.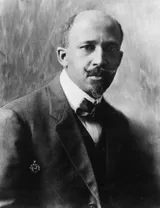 W. E. B. Du Bois-Scientific and Cultural Conference for World Peace
1949 - New York City, New York, U.S.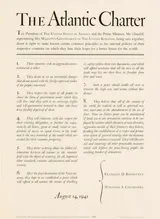 Atlantic Charter-Declaration by United Nations
Thursday Jan 1, 1942 - U.S.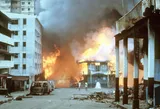 Invasion of Panama-the General Assembly of the United Nations
Friday Dec 29, 1989 - New York, U.S.


Huawei-The company's first major breakthrough
1993 - Shenzhen, Guangdong, China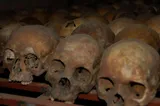 Rwandan genocide-Several extremist Hutu groups formed
1993 - Rwanda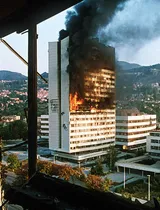 Bosnian War-The Vance-Owen Peace Plan
Jan, 1993 - Bosnia and Herzegovina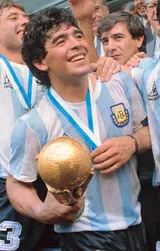 Diego Maradona-Back Home
1993 - Rosario, Santa Fe & La Boca. Argentina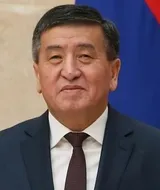 Sooronbay Jeenbekov-Jeenbekov was elected Chairman of the Kashka-Zhol collective farm
1993 - Kara-Kulja District, Kyrgyzstan