Time: Apr, 2015
Place: Kyoto, Japan
Details: In May 2015, Universal Parks & Resorts announced that it was partnering with Nintendo to create attractions at Universal theme parks based upon Nintendo properties. In May 2016, Nintendo also expressed a desire to enter the animated film market. In November 2016, it was stated that the area to be created at Universal theme parks is known as Super Nintendo World, which will be completed by 2020 at Universal Studios Japan in time of the 2020 Tokyo Olympics, whereas Universal Orlando Resort and Universal Studios Hollywood will get the themed area in an unspecified date after the Japanese version.
Related


Nintendo-Nintendo launched Game & Watch
1979 - Kyoto, Japan


Nintendo-Donkey Kong
1980 - Kyoto, Japan


Nintendo-New ventures
1972 - Kyoto, Japan


Nintendo-Gunpei Yokoi Idea
1978 - Kyoto, Japan


Nintendo-NES launched in North America
1984 - Kyoto, Japan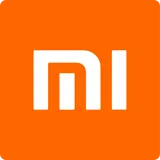 Xiaomi-Mi devices availble in Indian e-commerce
Apr, 2015 - India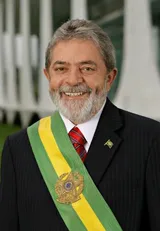 Lula da Silva-The Public Ministry of Brazil opened an investigation into allegations of influence peddling by Lula
Wednesday Apr 1, 2015 - Brazil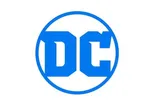 DC Comics-Convergence
Apr, 2015 - U.S.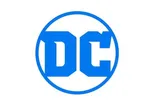 DC Comics-DC Super Hero Girls universe
Apr, 2015 - U.S.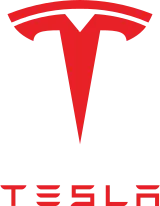 Tesla, Inc.-Powerwall home and Powerpack industrial battery packs
Apr, 2015 - Palo Alto, California, U.S.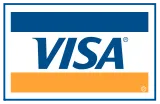 Visa Inc.-Australian Federal Court ordered Visa to pay a pecuniary penalty of $20 million
2015 - Australia


Huawei-Discontinuing The "Ascend" brand
Jan, 2015 - Shenzhen, Guangdong, China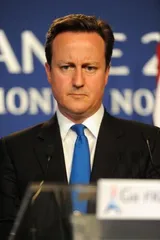 David Cameron-Cameron Travelled To Saudi Arabia
Jan, 2015 - Riyadh, Saudi Arabia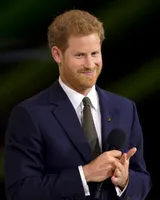 Prince Harry-Supporting Wounded Service Personnel
Thursday Jan 1, 2015 - London, England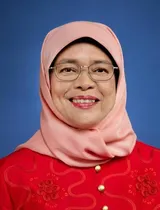 Halimah Yacob-The PAP's Central Executive Committee
Jan, 2015 - Singapore