Time: Friday Feb 2, 2018
Place: Waitangi Treaty Grounds, New Zealand
Details: On 2 February 2018, Ardern traveled to Waitangi for the annual Waitangi Day commemoration; she stayed in Waitangi for five days, an unprecedented length. Ardern became the first female prime minister to speak from the top marae. Her visit was largely well-received by Māori leaders, with commentators noting a sharp contrast with the acrimonious responses received by several of her predecessors.
Related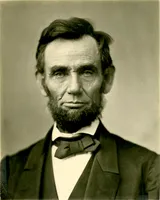 Abraham Lincoln-Florida, Mississippi, Alabama, Georgia, Louisiana, and Texas followed
Saturday Feb 2, 1861 - U.S.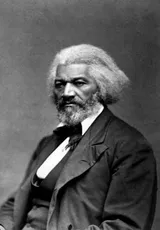 Frederick Douglass-Death
Saturday Feb 2, 1895 - Washington D.C., U.S.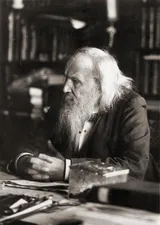 Dmitri Mendeleev-The death of The Chemist
Saturday Feb 2, 1907 - Saint Petersburg, Russia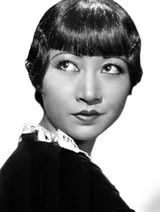 Anna May Wong-Forty Winks
Monday Feb 2, 1925 - U.S.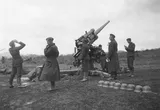 Spanish Civil War-Girona fell
Wednesday Feb 2, 1938 - Girona, Spain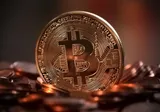 Bitcoin-Complete ban
Thursday Feb 1, 2018 - China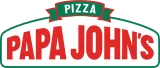 Papa John's Pizza-Papa John's Ended Their Sponsorship agreement With The NFL
Feb, 2018 - Jeffersontown, Kentucky, U.S.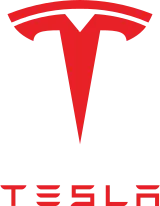 Tesla, Inc.-Tesla announced that they would unveil Model Y production plans
Feb, 2018 - Palo Alto, California, U.S.

KFC-Temporary Breakdown
Feb, 2018 - U.K.


Vodafone-Qatar joint venture
Feb, 2018 - Qatar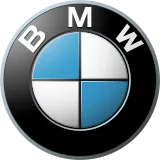 BMW-BMW recalled 106,000 diesel vehicles in South Korea with a defective exhaust gas recirculation module, which caused 39 engine fires
2018 - South Korea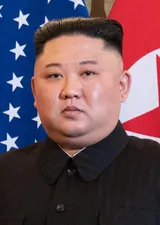 Kim Jong-un-North Korea's nuclear arsenal
2018 - North Korea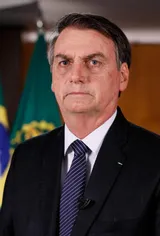 Jair Bolsonaro-The Social Liberal Party
Jan, 2018 - Brazil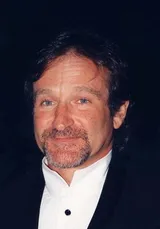 Robin Williams-HBO documentary
2018 - U.S.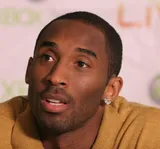 Kobe Bryant-Academy Award
2018 - Los Angeles, California, U.S.