Time: Tuesday Nov 5, 1946
Place: San Francisco, California, U.S.
Details: In 1945, Republicans in California's 12th congressional district were frustrated by their inability to defeat Democratic Congressman Jerry Voorhis and sought a consensus candidate who would run a strong campaign against him. They formed a "Committee of 100" to decide on a candidate hoping to avoid internal dissensions which had previously led to Voorhis victories. After the committee failed to attract higher-profile candidates Herman Perry, Whittier's Bank of America branch manager, suggested Nixon, a family friend with whom he had served on the Whittier College Board of Trustees before the war. Perry wrote to Nixon in Baltimore. After a night of excited talk between the Nixons, the naval officer responded to Perry with enthusiasm. Nixon flew to California and was selected by the committee. When he left the Navy at the start of 1946, Nixon and his wife returned to Whittier, where Nixon began a year of intensive campaigning. He contended that Voorhis had been ineffective as a congressman and suggested that Voorhis's endorsement by a group linked to communists meant that Voorhis must have radical views. Nixon won the election, receiving 65,586 votes to Voorhis's 49,994.
Related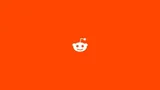 Reddit-Wong resigned from Reddit
2014 - Daly City, California, United States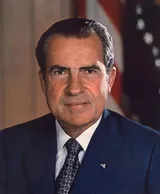 Richard Nixon-Nixon Was Comfortably reelected
Tuesday Nov 2, 1948 - San Francisco, California, U.S.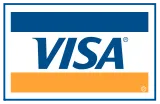 Visa Inc.-Headquarters in San Francisco
1985 - San Francisco, California, U.S.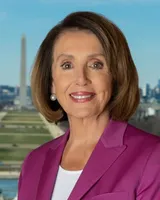 Nancy Pelosi-Party chair for Northern California
Jan, 1977 - California, U.S.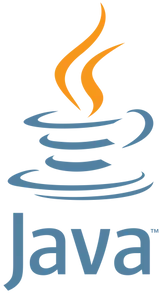 Java (programming language)-Overturned
Mar, 2018 - California, U.S.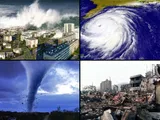 Disasters with highest death tolls-St. Felix's Flood
Wednesday Nov 5, 1530 - Holy Roman Empire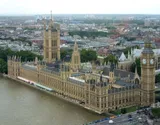 The palace of Westminster England-The Gunpowder Plot
Saturday Nov 5, 1605 - London, England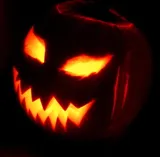 Halloween-Guy Fawkes Night
Saturday Nov 5, 1605 - United Kingdom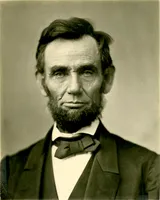 Abraham Lincoln-Marriage
Saturday Nov 5, 1842 - Springfield, Illinois, U.S.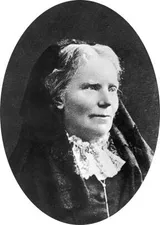 Elizabeth Blackwell-Blackwell lost sight in her left eye
Monday Nov 5, 1849 - France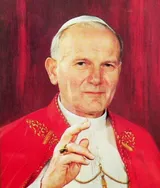 Pope John Paul II-A Priest
Friday Nov 1, 1946 - Karkow, Poland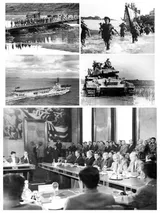 First Indochina War-The French fleet began a naval bombardment of the Vietnamese sections of Haiphong
Saturday Nov 23, 1946 - Haiphong, Vietnam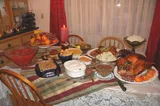 Thanksgiving-Labor Thanksgiving Day
Saturday Nov 23, 1946 - Japan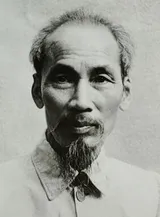 Ho Chi Minh-Haiphong Incident
Saturday Nov 23, 1946 - Haiphong, Vietnam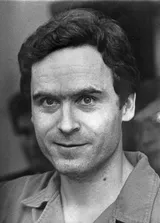 Ted Bundy-Birth
Sunday Nov 24, 1946 - Burlington, Vermont, U.S.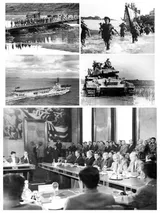 First Indochina War-The French landed a military force
1946 - Haiphong, Vietnam

Zayed bin Sultan Al Nahyan-The Governor of The Eastern Region of Abu Dhabi
1946 - Al Ain, Abu Dhabi, United Arab Emirates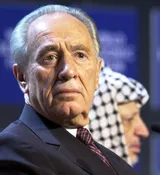 Shimon Peres-Mapai delegation
1946 - Basel, Switzerland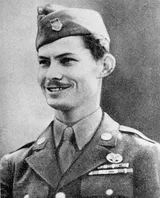 Desmond Doss: Hacksaw Ridge-Post war life
1946 - U.S.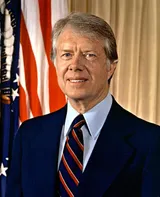 Jimmy Carter-Graduated
1946 - Atlanta, Georgia, U.S.