Time: 1900
Place: Paris, France
Details: For the 1900 Exposition Universelle, the lifts in the east and west legs were replaced by lifts running as far as the second level constructed by the French firm Fives-Lille. These had a compensating mechanism to keep the floor level as the angle of ascent changed at the first level, and were driven by a similar hydraulic mechanism to the Otis lifts, although this was situated at the base of the tower. Hydraulic pressure was provided by pressurized accumulators located near this mechanism. At the same time the lift in the north pillar was removed and replaced by a staircase to the first level. The layout of both first and second levels was modified, with the space available for visitors on the second level. The original lift in the south pillar was removed 13 years later.
Related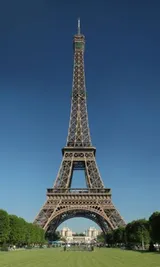 Eiffel Tower-The tower was closed to the public during the occupation and the lifts were not repaired
Jun, 1940 - Paris, France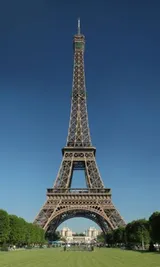 Eiffel Tower-Eiffel was to be dismantled
1909 - Paris, France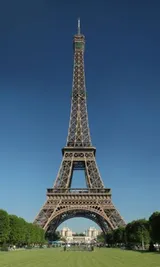 Eiffel Tower-Secret agreement
1967 - Paris, France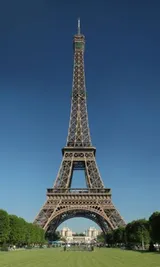 Eiffel Tower-Start of construction on the second stage
Tuesday May 15, 1888 - Paris, France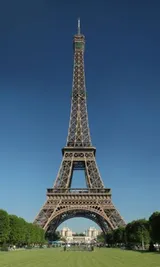 Eiffel Tower-Completion of the first level
Tuesday Mar 20, 1888 - Paris, France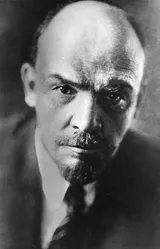 Vladimir Lenin-Iskra
1900 - Pskov, Russian Empire


FIFA World Cup-Olympic Sport
1900 - Switzerland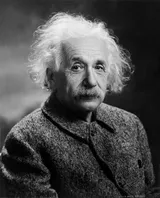 Albert Einstein-The Federal Polytechnic teaching diploma
1900 - Kingdom of Württemberg, German Empire, Germany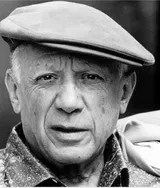 Pablo Picasso-1st Trip to Paris
1900 - Paris, France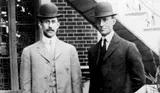 The Wright brothers-To Kitty Hawk
1900 - Kitty Hawk, North Carolina, U.S.