Time: Sunday Feb 9, 2003
Place: Siirt, Turkey
Details: In December 2002, the Supreme Election Board canceled the general election results from Siirt due to voting irregularities and scheduled a new election for 9 February 2003. By this time, party leader Erdoğan was able to run for parliament due to a legal change made possible by the opposition Republican People's Party. The AKP duly listed Erdoğan as a candidate for the rescheduled election, which he won, becoming Prime Minister after Gül handed over the post.
Related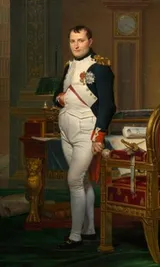 Napoleon-Treaty of Lunéville
Monday Feb 9, 1801 - Lunéville, France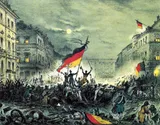 German revolutions of 1848–1849-Demonstration in Bavaria
Wednesday Feb 9, 1848 - Central Europe (Present-Day Bavaria, Germany)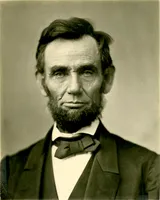 Abraham Lincoln-Confederate States of America
Saturday Feb 9, 1861 - U.S.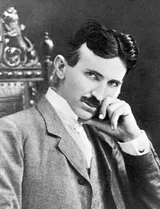 Nikola Tesla-Talking With Planets
Saturday Feb 9, 1901 - U.S.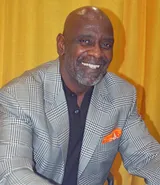 Christopher Paul Gardner-Birth
Tuesday Feb 9, 1954 - Milwaukee, Wisconsin, U.S.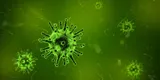 SARS Coronavirus (Severe Acute Respiratory Syndrome)-Hong Kong Spread: First Patient Liu Jianlun
Friday Feb 21, 2003 - Hong Kong, China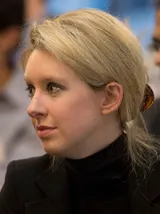 Elizabeth Holmes-Holmes changed the name of the company to Theranos
Feb, 2003 - Palo Alto, California, United States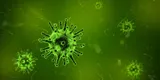 SARS Coronavirus (Severe Acute Respiratory Syndrome)-SARS reaches Canda
Sunday Feb 23, 2003 - Toronto, Canada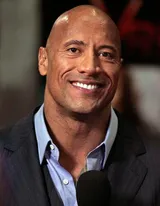 Dwayne Johnson-No Way Out (2003)
Sunday Feb 23, 2003 - Montreal, Quebec, Canada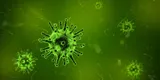 SARS Coronavirus (Severe Acute Respiratory Syndrome)-Spreading though Taiwan
Tuesday Feb 25, 2003 - Taipei, Taiwan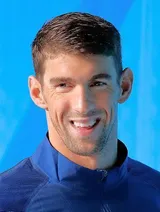 Michael Phelps-First American swimmer to win three different races in three different strokes at a national championship
2003 - Barcelona, Spain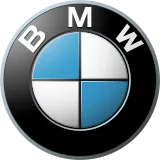 BMW-Bavarian Auto Group became the importer of the BMW and Mini brands
2003 - Cairo, Egypt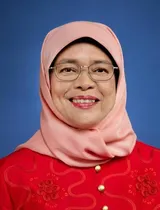 Halimah Yacob-Her World Woman of the Year Award
2003 - Singapore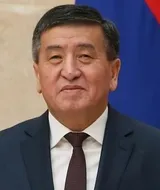 Sooronbay Jeenbekov-Graduating
2003 - Kyrgyz National Agrarian University, Bishkek, Kyrgyzstan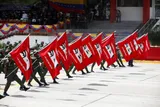 Bolivarian Revolution-Mission Robinson
2003 - Venezuela