Time: Oct, 2016
Place: New York, U.S.
Details: In October 2016, portions of Trump's state filings for 1995 were leaked to a reporter from The New York Times. They show that Trump declared a loss of $916 million that year, which could have let him avoid taxes for up to 18 years. During the second presidential debate, Trump acknowledged using the deduction, but declined to provide details such as the specific years it was applied.
Related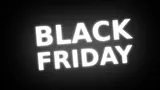 Black Friday-"The busiest shopping and traffic day of the year"
Saturday Nov 29, 1975 - New York, U.S.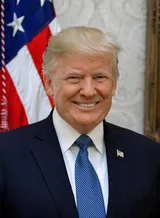 Donald Trump-Profiles of Trump
1973 - New York, U.S.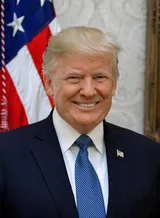 Donald Trump-United States should withdraw from NATO
Jan, 2019 - New York, U.S.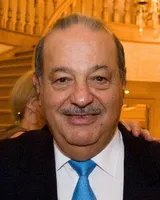 Carlos Slim-New York Times Company
2019 - The New York Times Building, Manhattan, New York, U.S.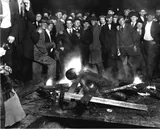 Red Summer-Dr. George Edmund Haynes was a call to national action
Oct, 1919 - U.S.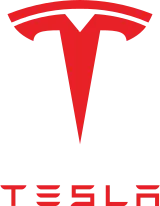 Tesla, Inc.-Tesla operated about 260 galleries
Oct, 2016 - U.S.


iOS-iOS Developer Academy
Oct, 2016 - Naples, Italy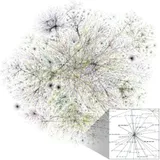 Internet-ICANN ended its contract with the United States Department of NTIA
Saturday Oct 1, 2016 - U.S.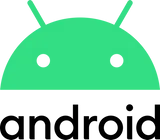 Android-Pixel smartphone
Oct, 2016 - U.S.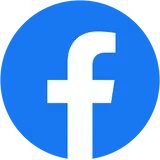 Facebook, Inc.-Facebook announced a Fee-based Communications Tool Called Workplace
Oct, 2016 - Menlo Park, California, U.S.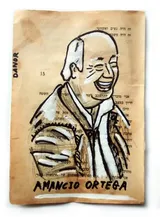 Amancio Ortega-60% of Inditex
2016 - A Coruña, Galicia, Spain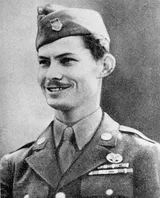 Desmond Doss: Hacksaw Ridge-Hacksaw Ridge
2016 - U.S.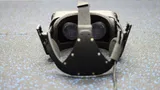 Virtual reality-HTC Vive
2016 - Taoyuan City, Taiwan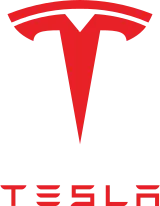 Tesla, Inc.-The world's top selling plug-in car
2016 - U.S.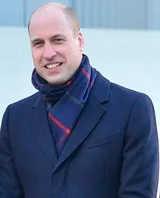 Prince William-Royal ranks
Friday Jan 1, 2016 - London, United Kingdom