Time: 2020
Place: U.S.
Details: In 2020, several American corporations and educational institutions including Twitter, the National Football League, Nike, announced that they would treat Juneteenth as a company holiday, providing a paid day off to their workers, and Google Calendar added Juneteenth to its US Holidays calendar.
Related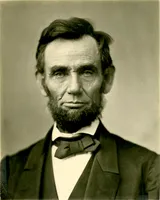 Abraham Lincoln-Failure of the Compromise of 1850
Sep, 1850 - U.S.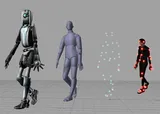 Computer animation-Babylon 5
1993 - U.S.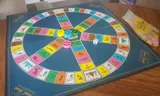 Trivial Pursuit-A version of Trivial Pursuit hosted by Wink Martindale
1993 - U.S.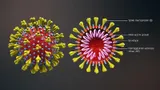 Covid-19 Pandemic: 2020 Coronavirus outbreak-American national emergency
Friday Mar 13, 2020 - U.S.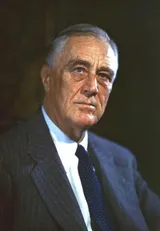 Franklin D. Roosevelt-U.S. Presidential election 1940
Tuesday Nov 5, 1940 - U.S.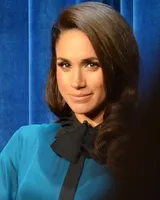 Meghan, Duchess of Sussex-Stepping back as senior members of the royal family
Jan, 2020 - Kensington Palace, London, England


iOS-AppStore apps by 2020
2020 - U.S.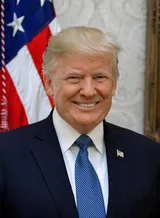 Donald Trump-Qasem Soleimani and Abu Mahdi al-Muhandis
Thursday Jan 2, 2020 - Baghdad, Iraq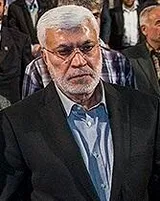 Abu Mahdi al-Muhandis-Death
Friday Jan 3, 2020 at 01:00:00 AM - Baghdad, Iraq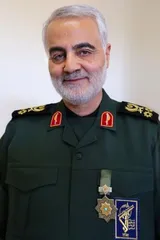 Qasem Soleimani-Death
Friday Jan 3, 2020 at 01:06:00 AM - Baghdad International Airport, Iraq