Time: Thursday Sep 13, 1894
Place: Shandong, China
Details: Initially, Admiral Ding wanted to send the transports under a light escort with only a few ships, while the main force of the Beiyang Fleet would locate and operate directly against Combined Fleet in order to prevent the Japanese from intercepting the convoy. But the appearance of the Japanese cruisers Yoshino and Naniwa on a reconnaissance sortie near Weihaiwei thwarted these plans. The Chinese had mistaken them for the main Japanese fleet. Consequently, on September 12, the entire Beiyang Fleet departed Dalian heading for Weihaiwei, arriving near the Shandong Peninsula the next day.
Related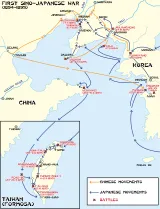 First Sino-Japanese War-Capturing Weihaiweii
Saturday Jan 12, 1895 - Weihai, Shandong, China

Hot Dog-An early use of the term hot dog in reference to sausage-meat
Saturday Sep 13, 1884 - Evansville, Indiana, U.S.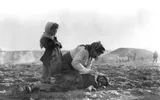 Armenian Genocide-Temporary Law of Expropriation and Confiscation
Monday Sep 13, 1915 - Turkey (then Ottoman Empire)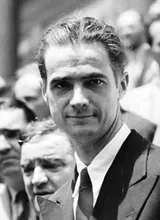 Howard Hughes: The Aviator-Setting records
Friday Sep 13, 1935 - Santa Ana, California, U.S.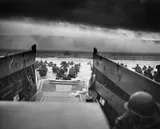 World War II-Benito Mussolini rescued
Monday Sep 13, 1943 - Hotel Campo Imperatore, Italy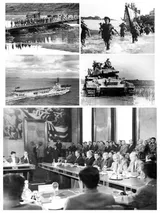 First Indochina War-A Franco-British task force
Thursday Sep 13, 1945 - French Indochina (Now Vietnam)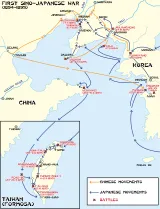 First Sino-Japanese War-Transporting Troops to Dalian
Wednesday Sep 12, 1894 - Dalian, Liaoning, China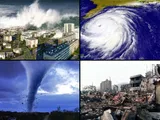 Disasters with highest death tolls-Great Hinckley Fire
Sep, 1894 - Minnesota, United States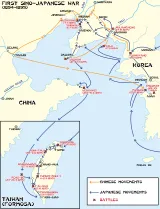 First Sino-Japanese War-Battle of Pyongyang
Saturday Sep 15, 1894 - Pyongyang, Korea (Now North Korea)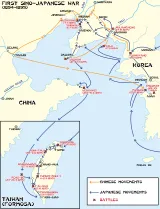 First Sino-Japanese War-Admiral Ding (Chinese fleet) decided To Return To Dalian
Saturday Sep 15, 1894 - Dalian, Liaoning, China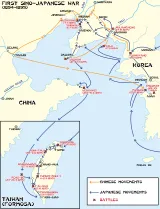 First Sino-Japanese War-Admiral Ding decided to redeploy the embarked soldiers on the Yalu River
Sunday Sep 16, 1894 - The mouth of the Yalu River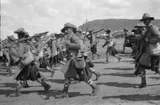 Second Boer War-British imperial interests were alarmed
1894 - South Africa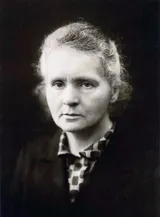 Marie Curie-Marie Was able to Earn a Second Degree
1894 - Paris, France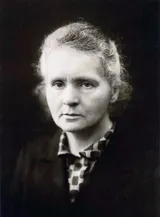 Marie Curie-Skłodowska Returned To Warsaw
1894 - Warsaw, Congress Poland, Russian Empire (Now Poland)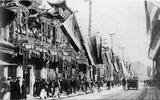 Xinhai Revolution-Xingzhonghui (Revive China Society)
1894 - Honolulu, Hawaii, U.S.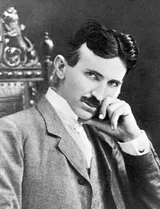 Nikola Tesla-X-Rays
1894 - U.S.