Time: Wednesday Dec 31, 1958
Place: Cuba
Details: Between December 1956 and 1959, Castro led a guerrilla army against the forces of Batista from his base camp in the Sierra Maestra mountains. Batista's repression of revolutionaries had earned him widespread unpopularity, and by 1958 his armies were in retreat. On 31 December 1958, Batista resigned and fled into exile, taking with him an amassed fortune of more than US$300,000,000.
Related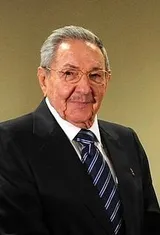 Raúl Castro-Temporary Control Over The Presidency
Monday Jul 31, 2006 - Havana, Cuba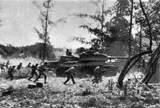 Bay of Pigs Invasion-1,179 men were Convicted For Treason
Saturday Apr 7, 1962 - Cuba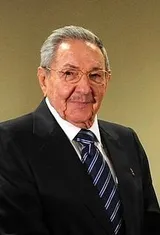 Raúl Castro-The First Secretary of the Communist Party of Cuba
Tuesday Apr 19, 2011 - Havana, Cuba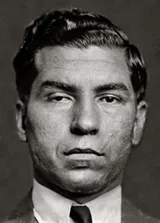 Lucky Luciano-To latin America
Tuesday Oct 29, 1946 - Cuba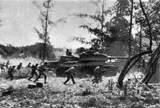 Bay of Pigs Invasion-Castro took on the role of Prime Minister
Monday Feb 16, 1959 - Havana, Cuba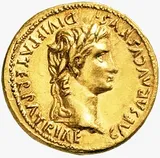 Roman Empire-Commodus died
Monday Dec 31, 192 - Rome, Roman Empire

Hot Dog-It was used to mean a sausage
Saturday Dec 31, 1892 - Paterson, New Jersey, U.S.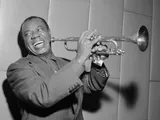 Louis Armstrong-Arrested
Tuesday Dec 31, 1912 - New Orleans, Louisiana, U.S.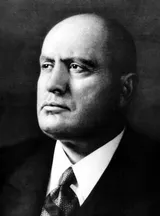 Benito Mussolini-Warings to Mussolini
Wednesday Dec 31, 1924 - Italy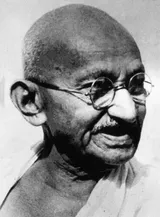 Mohandas Karamchand Gandhi-The Indian Flag in Lahore
Tuesday Dec 31, 1929 - Lahore, Pakistan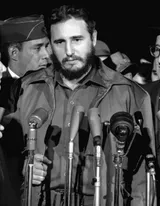 Fidel Castro-Batista's Escape
Wednesday Dec 31, 1958 - Cuba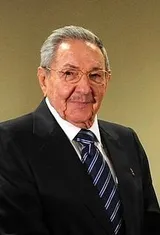 Raúl Castro-Capturing Maffo
Tuesday Dec 30, 1958 - Maffo, Contramaestre, Cuba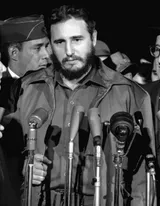 Fidel Castro-Batista's Escape
Wednesday Dec 31, 1958 - Cuba


Sony Corporation-Changing The Name To Sony
Jan, 1958 - Tokyo, Japan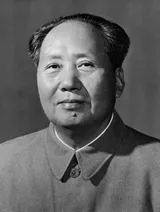 Mao Zedong-The Great Leap Forward
Jan, 1958 - China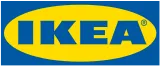 IKEA-The First Möbel-IKÉA Store
1958 - Älmhult, Småland, Sweden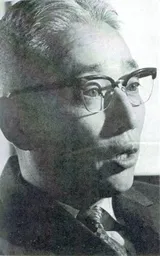 Akio Morita-Renaming The Company
1958 - Tokyo, Japan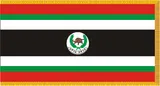 First Sudanese Civil War-The Coup d'état of Chief of Staff Lt. Gen. Ibrahim Abboud
1958 - Southern Sudan