Time: Saturday Aug 15, 1914
Place: Serbia
Details: The Battle of Cer was a military campaign fought between Austria-Hungary and Serbia in August 1914, starting three weeks into the Serbian Campaign, the initial military action of the First World War. It took place around Cer Mountain and several surrounding villages, as well as the town of Šabac. The battle was a part of the first Austro-Hungarian invasion of Serbia, began on the night of 15 August when elements of the Serbian 1st Combined Division encountered Austro-Hungarian outposts that had been established on the slopes of Cer Mountain earlier in the invasion. The clashes that followed escalated into a battle for control over several towns and villages near the mountain, especially Šabac.
Related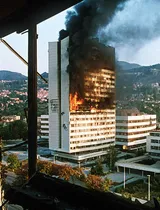 Bosnian War-The Bijeljina Killings
Wednesday Apr 1, 1992 - Bijeljina, Bosnia and Herzegovina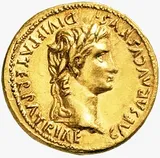 Roman Empire-Marcus Aurelius Carus
Sep, 282 - Roman Empire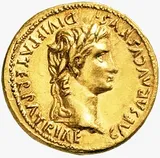 Roman Empire-Probus died
Sep, 282 - Sirmium (Present-Day Sremska Mitrovica, Serbia)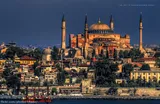 Byzantine Empire-Avars captured the Balkan fortress of Sirmium
582 - Sirmium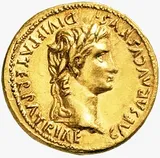 Roman Empire-Aurelian was proclaimed emperor
May, 270 - Sirmium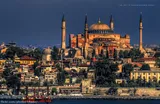 Byzantine Empire-John II Komnenos
Thursday Aug 15, 1118 - Constantinople, Byzantine Empire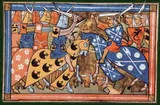 Crusades-Pope Innocent III announced a new crusade "Fourth Crusade"
Saturday Aug 15, 1198 - Vatican City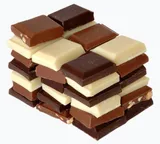 Chocolate-Christopher Columbus with the Cacao
Friday Aug 15, 1502 - Spain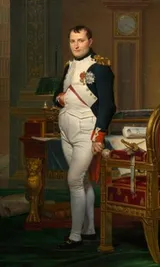 Napoleon-Birth
Tuesday Aug 15, 1769 - Ajaccio, Corsica, Kingdom of France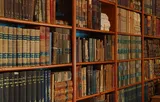 Libraries-Public Libraries Act 1850
Thursday Aug 15, 1850 - London, England, United Kingdom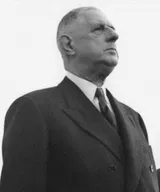 Charles de Gaulle-De Gaulle was involved in fierce fighting in the First World War
Saturday Aug 15, 1914 - Dinant, Belgium

World War 1-Wrong Information
Saturday Aug 1, 1914 - Germany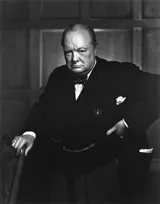 Winston Churchill-Churchill was tasked with overseeing Britain's naval effort when the First World War began
Aug, 1914 - London, England, United Kingdom

World War 1-Germany entered into World War I
Saturday Aug 1, 1914 - Germany

World War 1-The battles of Tannenberg and the Masurian Lakes
Aug, 1914 - East Prussia,(Germany that time)

World War 1-France is in the war
Monday Aug 3, 1914 - France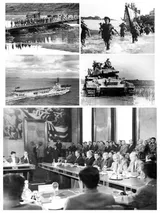 First Indochina War-Phan Bội Châu was imprisoned
1914 - Vietnam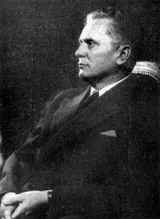 Josip Broz Tito-Broz was arrested
1914 - Novi Sad, Serbia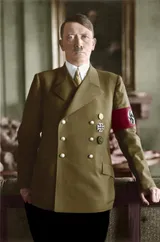 Adolf Hitler-To Munich
1914 - Munich, Germany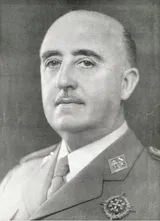 Francisco Franco-Rif War
1914 - Morocco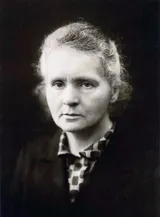 Marie Curie-The Radium Institute
1914 - Paris, France