Time: 1905
Place: Russian Empire
Details: According to Sidney Harcave, author of The Russian Revolution of 1905 (1970), four problems in Russian society contributed to the revolution. Newly emancipated peasants earned too little and were not allowed to sell or mortgage their allotted land. Ethnic minorities resented the government because of its "Russification", discrimination and repression, such as banning them from voting, serving in the Imperial Guard or Navy, and limiting their attendance in schools. A nascent industrial working class resented the government for doing too little to protect them, as it banned strikes and labor unions. Finally, radical ideas fomented and spread after a relaxing of discipline in universities allowed a new consciousness to grow among students.
Related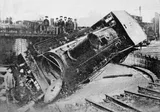 1905 Russian Revolution-Moscow City Duma
Tuesday Dec 13, 1904 - Moscow, Russian Empire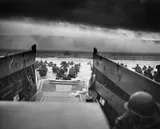 World War II-Molotov–Ribbentrop Pact
Wednesday Aug 23, 1939 - Moscow, Russia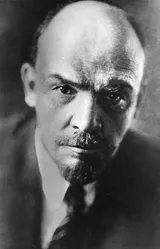 Vladimir Lenin-Retirement
Thursday Jan 4, 1923 - U.S.S.R.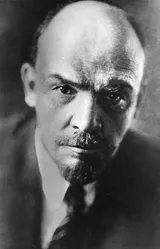 Vladimir Lenin-New Economic Policy
Feb, 1921 - Russia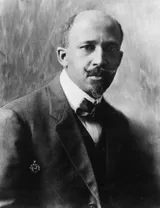 W. E. B. Du Bois-Du Bois visited the Soviet Union
1926 - U.S.S.R.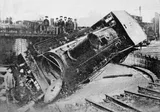 1905 Russian Revolution-The Commission was headed by Senator NV Shidlovsky
1905 - Russian Empire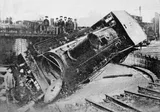 1905 Russian Revolution-Tsar made last attempts to save his regime
1905 - Russian Empire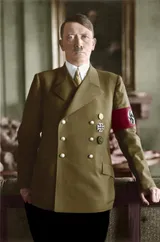 Adolf Hitler-Left the School
1905 - Steyr, Austria-Hungary, Austria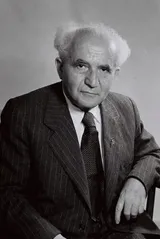 David Ben-Gurion-Russian Revolution
1905 - Poland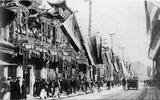 Xinhai Revolution-Retaliating against Rebellions
1905 - Tibet, China