Time: Friday Dec 10, 1943
Place: Tunis
Details: Churchill went from Cairo to Tunis, arriving on 10 December, initially as Eisenhower's guest (soon afterward, Eisenhower took over as Supreme Allied Commander of the new SHAEF just being created in London). While Churchill was in Tunis, he became seriously ill with atrial fibrillation and was forced to remain until after Christmas while a succession of specialists was drafted in to ensure his recovery. Clementine and Colville arrived to keep him company; Colville had just returned to Downing Street after more than two years in the RAF.
Related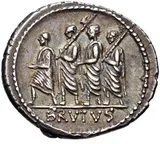 Roman Republic-Battle of Lake Tunis
Sunday Jul 27, 149 BC - Lake of Tunis, Tunisia

Justinian I-Justinian attacked North Africa
530 - North Africa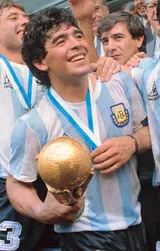 Diego Maradona-Maradona visited Ali Bin Nasser
Monday Aug 17, 2015 - Tunisia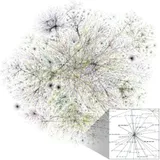 Internet-World Summit on the Information Society
Nov, 2005 - Tunis, Tunisia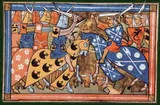 Crusades-Louis IX of France died
Monday Aug 25, 1270 - Tunis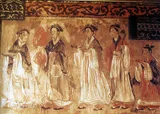 Imperial China (Qin and Han dynasties)-Marquess of Beixiang died
Monday Dec 10, 125 - Han, China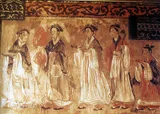 Imperial China (Qin and Han dynasties)-End of the Han dynasty
Sunday Dec 10, 220 - Han, China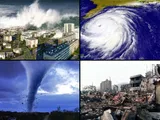 Disasters with highest death tolls-1033 Ramala Earthquake
Tuesday Dec 10, 1033 - Fatimid Caliphate (now West Bank)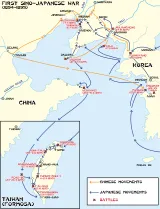 First Sino-Japanese War-Kaipeng (present-day Gaizhou) Fell to the Japanese
Monday Dec 10, 1894 - Gaizhou, Yingkou, Liaoning, China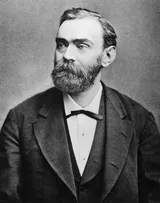 Alfred Nobel-Death
Thursday Dec 10, 1896 - Sanremo, Italy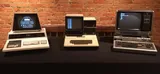 Computer-The World's First Electronic Digital Programmable Computer
Dec, 1943 - London, England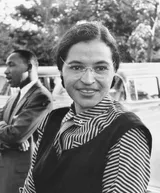 Rosa Parks-Parks became active in the civil rights movement
Dec, 1943 - Montgomery, Alabama, U.S.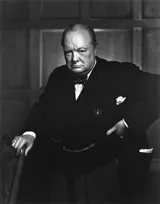 Winston Churchill-Second Cairo Conference
Saturday Dec 4, 1943 - Cairo, Egypt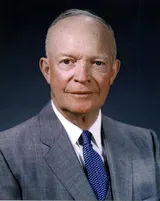 Dwight D. Eisenhower-President Roosevelt decided that Eisenhower would be Supreme Allied Commander in Europe
Dec, 1943 - Washington D.C., U.S.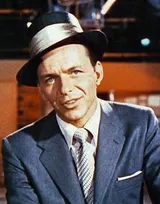 Frank Sinatra-Military Rejection
Saturday Dec 11, 1943 - U.S.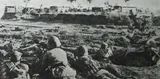 Chinese Civil War-Chiang attacked the CPC in 1943 with the propaganda piece China's Destiny
1943 - China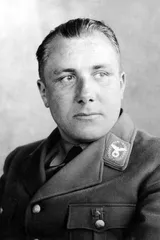 Martin Bormann-Hitler Created a Three-man Committee
1943 - Berlin, Germany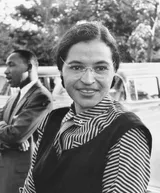 Rosa Parks-The 1st bus Incident
1943 - Montgomery, Alabama, U.S.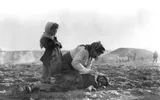 Armenian Genocide-Raphael Lemkin coined "genocide"
1943 - Poland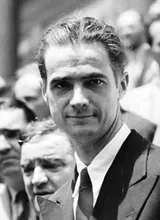 Howard Hughes: The Aviator-Surviving Air Crash
1943 - Lake Mead, Las Vegas, Nevada, U.S.