Time: 2004
Place: North Dakota, U.S.
Details: In 2004, Dollar Tree opened its first store in North Dakota which marked its operation of stores in all 48 contiguous states. The company also opened new distribution centers in Joliet, Illinois, and Ridgefield, Washington.
Related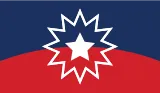 Juneteenth-North Dakota Governor Doug Burgum announced that the state would formally recognize Friday
Friday Jun 19, 2020 - North Dakota, U.S.


Google LLC-Google Energy Made Its First Investment In a Renewable Energy Project
2010 - North Dakota, U.S.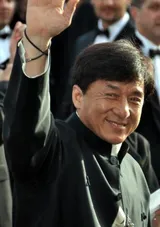 Jackie Chan-Founding JCE Movies Limited
2004 - Hong Kong, China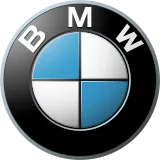 BMW-First BMW production facility in China was opened
2004 - China


Huawei-Their First Phone
2004 - China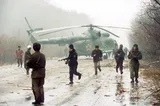 Second Chechen War-Akhmad Kadyrov was assassinated
2004 - Chechnya, Russia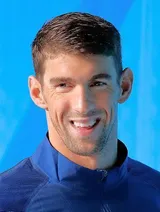 Michael Phelps-1st Gold Olympic Medal in world time record
2004 - Athens, Greece