Time: 1980
Place: Kyoto, Japan
Details: Nintendo had some small success with this venture, but the release of Donkey Kong in 1981, designed by Miyamoto, changed Nintendo's fortunes dramatically. The success of the game and many licensing opportunities (such as ports on the Atari 2600, Intellivision and ColecoVision) gave Nintendo a huge boost in profit and in addition, the game also introduced an early iteration of Mario, then known in Japan as Jumpman, the eventual company mascot. Nintendo would continue to manufacture arcade games and systems until 1992.
Related


Nintendo-Nintendo launched Game & Watch
1979 - Kyoto, Japan


Nintendo-NES launched in North America
1984 - Kyoto, Japan


Nintendo-New ventures
1972 - Kyoto, Japan


Nintendo-Gunpei Yokoi Idea
1978 - Kyoto, Japan


Nintendo-Tencent partnership
Aug, 2017 - Kyoto, Japan


Samsung-Entering The Telecommunications Hardware Industry
Jan, 1980 - Gumi, South Korea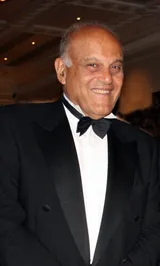 Magdi Yacoub-Beginning The Harefield Hospital Transplant Programme
1980 - Harefield, Greater London, England


Microsoft-Operating System
1980 - Albuquerque, New Mexico, U.S.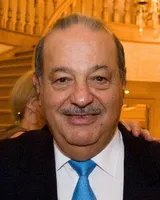 Carlos Slim-Grupo Galas
1980 - Mexico City, Mexico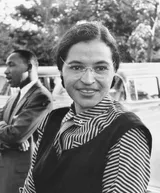 Rosa Parks-Parks co-founded the Rosa L. Parks scholarship foundation
1980 - Detroit, Michigan, U.S.