Time: 2015
Place: U.S.
Details: Markle had some difficulty getting roles early in her career. In 2015, she wrote: "Being 'ethnically ambiguous', as I was pegged in the industry, meant I could audition for virtually any role ... Sadly, it didn't matter: I wasn't black enough for the black roles and I wasn't white enough for the white ones, leaving me somewhere in the middle as the ethnic chameleon who couldn't book a job."
Related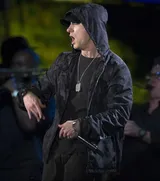 Eminem-Shady XV
Monday Nov 24, 2014 - U.S.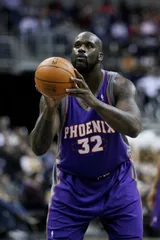 Shaquille O'Neal-O'Neal announced that he would join Turner Network Television (TNT) as an analyst on its NBA basketball games
Thursday Jul 14, 2011 - U.S.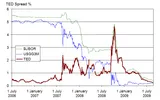 Financial crisis of 2007–2008-Bill H.R.4173, Wall Street Reform and Consumer Protection Act of 2009
Friday Dec 11, 2009 - U.S.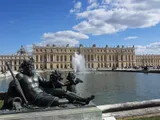 Treaty of Versailles-United States role in the World War I
1917 - U.S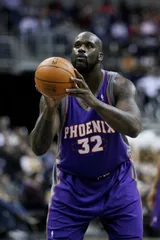 Shaquille O'Neal-O'Neal voiced animated versions of himself on several occasions
21st Century - U.S.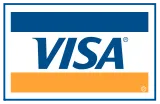 Visa Inc.-Australian Federal Court ordered Visa to pay a pecuniary penalty of $20 million
2015 - Australia


Huawei-Discontinuing The "Ascend" brand
Jan, 2015 - Shenzhen, Guangdong, China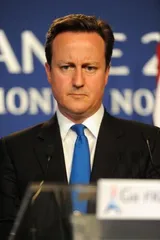 David Cameron-Cameron Travelled To Saudi Arabia
Jan, 2015 - Riyadh, Saudi Arabia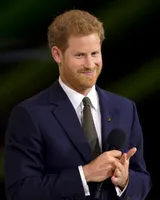 Prince Harry-Supporting Wounded Service Personnel
Thursday Jan 1, 2015 - London, England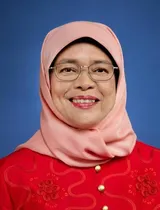 Halimah Yacob-The PAP's Central Executive Committee
Jan, 2015 - Singapore