Time: 2005
Place: U.S.
Details: When Elliot page was 18, nearly a decade before he came out publicly. In a long Facebook post, Page expressed gratitude towards people who were breaking the silence against abuse and expressed frustration at the pattern of looking the other way.
Related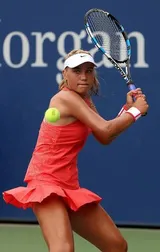 Sofia Kenin-Grand Slam debut
2014 - U.S.


Microsoft-Open Networking Foundation
Wednesday Mar 23, 2011 - U.S.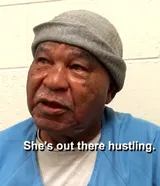 Samuel Little -Little was the "most prolific"serial killer in US history
Oct, 2019 - U.S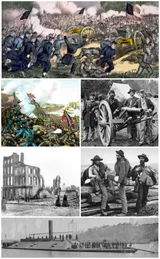 USA civil war-President Lincoln was shot by John Wilkes Booth
Friday Apr 14, 1865 - U.S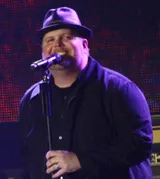 Bart Millard-I See Love
2004 - U.S.


Sony Corporation-Introducing The BRAVIA Name
2005 - Tokyo, Japan


Huawei-Signing Global Framework Agreement
2005 - Shenzhen, Guangdong, China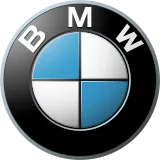 BMW-3 Series, 5 Series, 7 Series, X1 and X3 models sold in Egypt
2005 - Egypt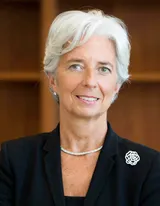 Christine Lagarde-France's Trade Minister
2005 - France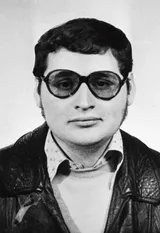 Carlos the Jackal-European Court
2005 - Paris, France