Time: Saturday Apr 29, 2017
Place: Turkey
Details: On 29 April 2017 Erdoğan's administration began an internal Internet block of all the Wikipedia online encyclopaedia site via Turkey's domestic Internet filtering system. This blocking action took place after the government had first made a request for Wikipedia to remove what it referred to as "offensive content". In response, Wikipedia co-founder Jimmy Wales replied via a post on Twitterating, "Access to information is a fundamental human right."
Related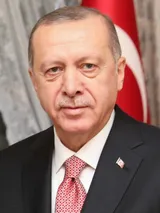 Recep Tayyip Erdoğan-2014 Turkish presidential election
Sunday Aug 10, 2014 - Turkey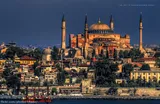 Byzantine Empire-Battle of Akroinon
740 - Byzantine Empire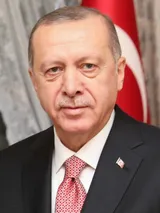 Recep Tayyip Erdoğan-The First Elections In which Erdoğan Participated as a Party Leader
Sunday Nov 3, 2002 - Turkey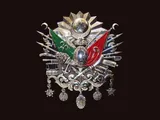 Ottoman Empire-Convention of Kütahya
Sunday May 5, 1833 - Kütahya, Ottoman Empire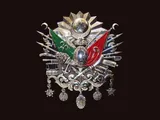 Ottoman Empire-320 km from the capital, Constantinople
Sep, 1832 - Ottoman Empire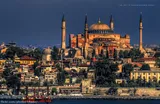 Byzantine Empire-Battle of Levounion
Wednesday Apr 29, 1091 - near Enez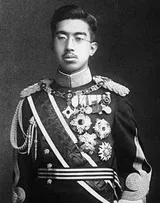 Hirohito-Born
Monday Apr 29, 1901 - Tokyo, Japan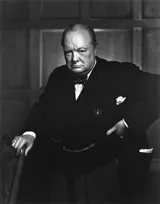 Winston Churchill-People's Budget
Thursday Apr 29, 1909 - England, United kingdom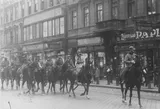 Hungarian–Romanian War-Breaking Through The Tisza River defense Lines
Tuesday Apr 29, 1919 - Szolnok, Hungary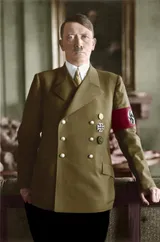 Adolf Hitler-Marriage
Sunday Apr 29, 1945 - Berlin, Germany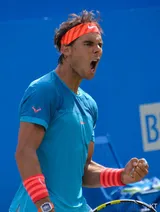 Rafael Nadal-Pista Rafa Nadal
Apr, 2017 - Barcelona, Spain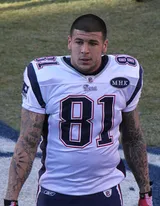 Aaron Hernandez-Death Investigation
Apr, 2017 - Lancaster, Massachusetts, U.S.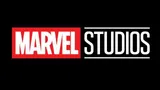 Marvel Studios-Marvel Studios was housed on the second floor of the Frank G. Wells Building at the Disney studio lot
Apr, 2017 - U.S.


Apple Inc.-Clips
Thursday Apr 6, 2017 - U.S.


Windows-Windows Vista Support
Tuesday Apr 11, 2017 - Redmond, Washington, United States

HTC-U series
Jan, 2017 - Xindian, New Taipei, Taiwan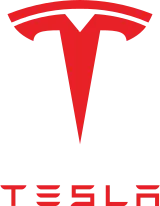 Tesla, Inc.-Tesla opened retail locations in Dubai
2017 - Dubai, U.A.E.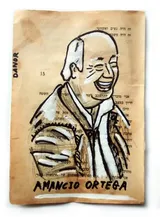 Amancio Ortega-Fighting Cancer
2017 - Spain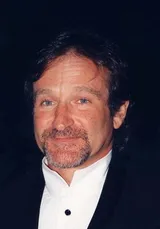 Robin Williams-Robin Williams Meadow
2017 - U.S.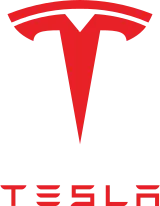 Tesla, Inc.-Ranking Third
2017 - U.S.