Time: Jan, 2007
Place: Europe
Details: In January 2007, the European Commission issued the results of a two-year inquiry into the retail banking sector. The report focuses on payment cards and interchange fees. Upon publishing the report, Commissioner Neelie Kroes said the "present level of interchange fees in many of the schemes we have examined does not seem justified." The report called for further study of the issue.
Related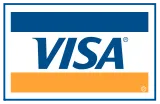 Visa Inc.-The acquisition of Visa Europe was completed
Tuesday Jun 21, 2016 - Europe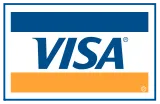 Visa Inc.-Exemption expired
Monday Dec 31, 2007 - Europe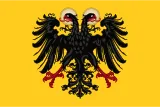 Holy Roman Empire-Interregnum
1250 - Holy Roman Empire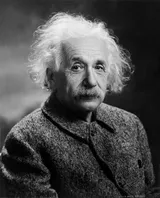 Albert Einstein-Birth
Friday Mar 14, 1879 - Ulm, Kingdom of Württemberg, German Empire, Germany

Truce of Ulm (1647)
Thursday Mar 14, 1647 - Ulm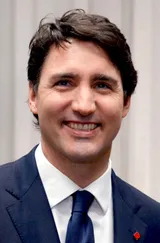 Justin Trudeau-The two-part CBC Television miniseries The Great War
Monday Jan 1, 2007 - Canada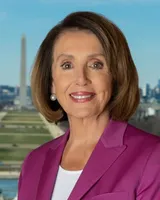 Nancy Pelosi-Election for speaker of the House (2007)
Wednesday Jan 3, 2007 - Washington D.C., U.S.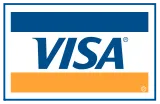 Visa Inc.-Polish Office of Competition and Consumer Protection fined twenty banks a total of PLN 164 million (about $56 million) for jointly setting MasterCard's and Visa's interchange fees
Thursday Jan 4, 2007 - Poland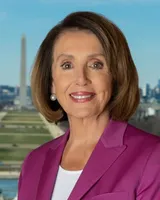 Nancy Pelosi-Pelosi joined with Senate Majority Leader Harry Reid to condemn the plan
Friday Jan 5, 2007 - U.S.


Apple Inc.-Apple Inc.
Tuesday Jan 9, 2007 - U.S.


Huawei-The joint venture Huawei Symantec
2007 - Chengdu, China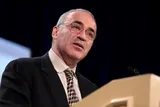 Garry Kasparov-Return from retirement
2007 - France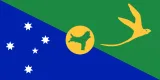 Christmas Island-Decommissioning Manus Regional Processing Centre and Nauru Detention Centre
2007 - Christmas Island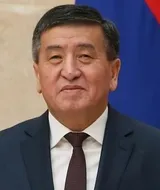 Sooronbay Jeenbekov-The Minister of Agriculture, Water Resources and the Processing Industry
2007 - Bishkek, Kyrgyzstan

HTC-Dopod Acquisition
2007 - Taoyuan City, Taiwan