Time: 1789
Place: Bonn, Germany
Details: In 1789 Beethoven's father was forcibly retired from the service of the Court (as a consequence of his alcoholism) and it was ordered that half of his father's pension be paid directly to him for support of the family. He contributed further to the family's income by teaching (to which Wegeler said he had "an extraordinary aversion") and by playing viola in the court orchestra. This familiarized him with a variety of operas, including works by Mozart, Gluck, and Paisiello. Here he also befriended Anton Reicha, a composer, flutist, and violinist of about his own age who was a nephew of the court orchestra's conductor, Josef Reicha.
Related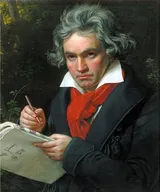 Beethoven-Began Working as an Assistant Organist
1782 - Bonn, Germany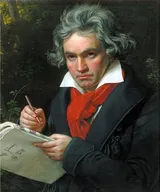 Beethoven-First Printed Reference
1783 - Bonn, Germany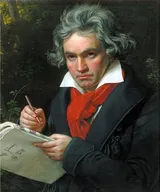 Beethoven-First Three Piano Sonatas
1783 - Bonn, Germany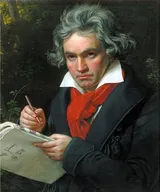 Beethoven-The Beethoven Monument
Aug, 1845 - Bonn, Germany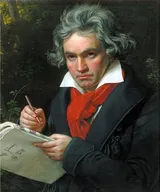 Beethoven-Origin and Birth
Dec, 1770 - Bonn, Germany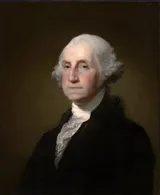 George Washington-The state electors under the Constitution voted for the president
Thursday Feb 5, 1789 - U.S.

Unification of Germany-Central Europe included more than 300 political entities
1789 - Central Europe (Present-Day Germany)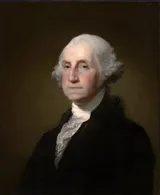 George Washington-Congress created executive departments
1789 - U.S.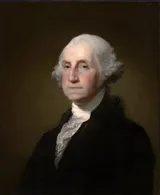 George Washington-Washington had to contend with the British military occupation in the Northwest frontier and their concerted efforts to incite hostile Indian tribes to attack American settlers
1789 - U.S.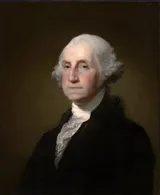 George Washington-Rift became openly hostile between Hamilton and Jefferson
Thursday Feb 26, 1789 - U.S.