Time: Tuesday May 12, 2009
Place: China
Details: On May 12, 2009, China marked the first anniversary of the quake with a moment of silence as people across the nation remembered the dead. The government also opened access to the sealed ruins of the Beichuan county seat for three days, after which it will be frozen in time as a state earthquake relic museum, to remind people of the terrible disaster. There were also several concerts across the country to raise money for the survivors of the quake.
Related


Huawei-The First 4G Ready Phone
Sep, 2012 - China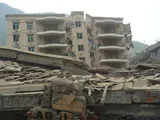 2008 Sichuan earthquake-Quake lakes
Wednesday May 28, 2008 - China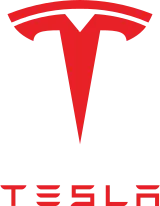 Tesla, Inc.-The Deliveries of Tesla Model S in China began
Apr, 2014 - China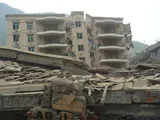 2008 Sichuan earthquake-15 Special Operations Troops parachuted into inaccessible Mao County
Wednesday May 14, 2008 - Mao County, Ngawa Prefecture, Sichuan Province, China


Nokia-Establishement
Friday May 12, 1865 - Tampere, Finland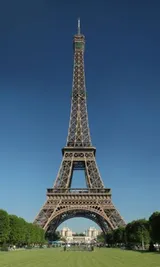 Eiffel Tower-Commission was set up to examine Eiffel's scheme and its rivals
Wednesday May 12, 1886 - France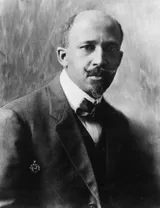 W. E. B. Du Bois-Marriage
Tuesday May 12, 1896 - Wilberforce, Ohio, U.S.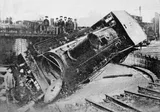 1905 Russian Revolution-The Strike begins
Friday May 12, 1905 - Russian Empire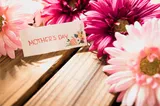 Mother's Day-The First Mother's Day in Brazil
Sunday May 12, 1918 - Brazil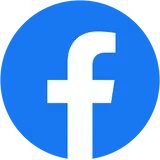 Facebook, Inc.-Organization Pages
May, 2009 - Palo Alto, California, U.S.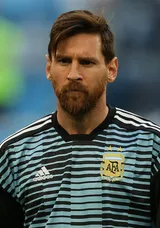 Lionel Messi-Team's greatest-ever score at Real Madrid's Santiago Bernabéu Stadium
Saturday May 2, 2009 - Madrid, Spain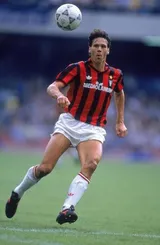 Marco van Basten-Resigning from Ajax
Wednesday May 6, 2009 - Amsterdam, Netherlands


Atari, Inc.-Changing the name to Atari SA
May, 2009 - California, U.S.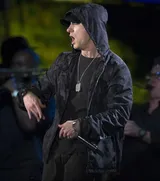 Eminem-Relapse
Friday May 15, 2009 - U.S.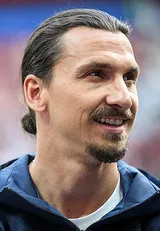 Zlatan Ibrahimović-The League's Top goalscorer
Thursday Jan 1, 2009 - Italy


Huawei-One of The World's First LTE/EPC Commercial Networks
2009 - Oslo, Norway

George Weah-Returning From The United States
2009 - Liberia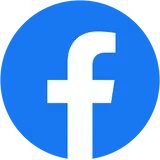 Facebook, Inc.-China Blocked Facebook
2009 - China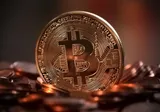 Bitcoin-Nakamoto implemented the bitcoin software as an open-source code
Jan, 2009 - Japan