Time: Mar, 1778
Place: Bonn, Germany
Details: Beethoven's first music teacher was his father. He later had other local teachers: the court organist Gilles van den Eeden (d. 1782), Tobias Friedrich Pfeiffer (a family friend, who provided keyboard tuition), and Franz Rovantini (a relative, who instructed him in playing the violin and viola). From the outset his tuition regime, which began in his fifth year, was harsh and intensive, often reducing him to tears; with the involvement of the insomniac Pfeiffer, there were irregular late-night sessions with the young Beethoven being dragged from his bed to the keyboard. His musical talent was obvious at a young age. Johann, aware of Leopold Mozart's successes in this area (with his son Wolfgang and daughter Nannerl), attempted to promote his son as a child prodigy, claiming that Beethoven was seven on the posters for his first public performance in March 1778.
Related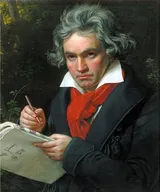 Beethoven-Beethoven and Von Waldstein
1791 - Bonn, Germany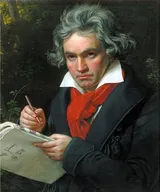 Beethoven-Christian Gottlob Neefe
1780s - Bonn, Germany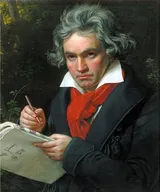 Beethoven-The Beethoven Monument
Aug, 1845 - Bonn, Germany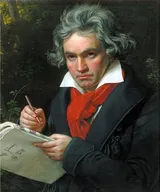 Beethoven-Origin and Birth
Dec, 1770 - Bonn, Germany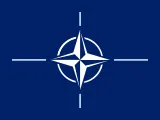 NATO Establishment-West Germany Joined NATO
May, 1955 - Bonn, Germany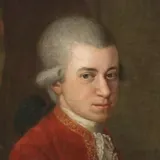 Mozart-Idomeneo Premier
Thursday Jan 29, 1778 - Cuvilliés Theatre, Munich, Germany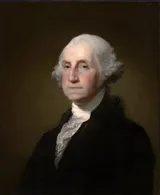 George Washington-Treaty of Alliance
Feb, 1778 - U.S.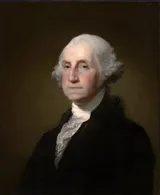 George Washington-Major Benjamin Tallmadge formed the Culper Ring at Washington's direction to covertly collect information about the British in New York
1778 - New York, U.S.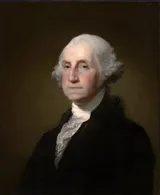 George Washington-General Clinton shipped 3,000 troops from New York to Georgia
1778 - Georgia, U.S.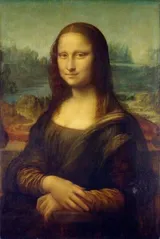 Mona Lisa-Isleworth Mona Lisa
1778 - Isleworth, London, England, United Kingdom