Time: 1919
Place: U.S.
Details: By 1919, an estimated 500,000 African Americans had emigrated from the Southern United States to the industrial cities of the Northeast and Midwest in the first wave of the Great Migration (which continued until 1940).
Related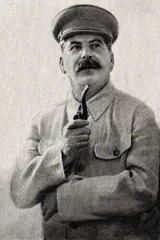 Joseph Stalin-Bolsheviks won the War
1919 - Russia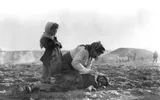 Armenian Genocide-Organised Courts-martial
1919 - Istanbul, Turkey (then Ottoman Empire)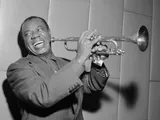 Louis Armstrong-Kid Ory's band
1919 - New Orleans, Louisiana, U.S.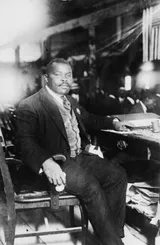 Marcus Garvey-International League for Darker People
Thursday Jan 2, 1919 - U.S.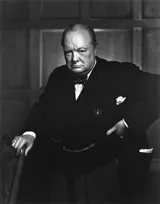 Winston Churchill-Lloyd George moved Churchill to the War Office
Jan, 1919 - England, United Kingdom