Time: Nov, 1911
Place: Fujian, China
Details: In November, members of Fujian's branch of the Tongmenghui, along with Sun Daoren of the New Army, launched an uprising against the Qing army. The Qing viceroy, Song Shou, committed suicide.
Related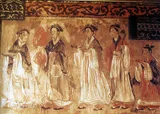 Imperial China (Qin and Han dynasties)-Han campaigns against Minyue
135 BC - Minyue (Present-Day Fujian, China)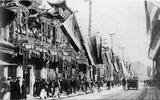 Xinhai Revolution-Fujian Independence
Saturday Nov 11, 1911 - Fujian, China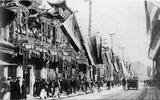 Xinhai Revolution-Appointing Yuan Shikai as The Prime Minister of The Imperial Cabinet
Wednesday Nov 1, 1911 - China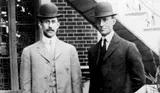 The Wright brothers-The brothers disbanded the team
Nov, 1911 - U.S.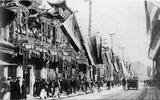 Xinhai Revolution-Turning The Qing to a Constitutional Monarchy
Friday Nov 3, 1911 - China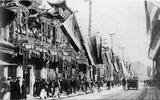 Xinhai Revolution-Launching Shanghai Armed Uprising
Friday Nov 3, 1911 - Shanghai, China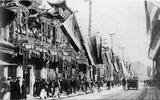 Xinhai Revolution-Capturing The Jiangnan Workshop
Saturday Nov 4, 1911 - Shanghai, China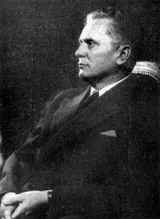 Josip Broz Tito-A series of moves
Jan, 1911 - Austria-Hungary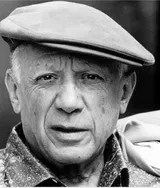 Pablo Picasso-The theft of the Mona Lisa
1911 - Paris, France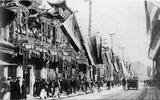 Xinhai Revolution-The Mongols Took Action With an Armed Revolt against The Manchu Authorities
1911 - Mongolia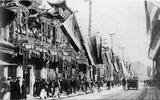 Xinhai Revolution-Sending Luo Fu-xing To The Island of Taiwan To Free It
1911 - Taiwan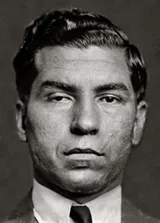 Lucky Luciano-Luciano dropped out of school
1911 - U.S.