Time: Thursday Jul 6, 1950
Place: South Korea
Details: Against the rested and re-armed Pusan Perimeter defenders and their reinforcements, the KPA were undermanned and poorly supplied; unlike the UN forces, they lacked naval and air support. To relieve the Pusan Perimeter, General MacArthur recommended an amphibious landing at Incheon, near Seoul and well over 160 km (100 mi) behind the KPA lines. On 6 July, he ordered Major General Hobart R. Gay, commander of the US 1st Cavalry Division, to plan the division's amphibious landing at Incheon.
Related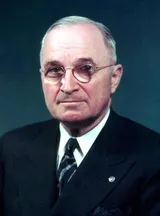 Harry S. Truman-U.S. troops pouring into South Korea
Aug, 1950 - South Korea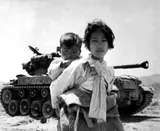 Korean War-North Korean forces numbers
Jun, 1950 - South Korea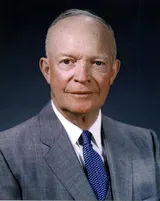 Dwight D. Eisenhower-Eisenhower went to Korea
1952 - South Korea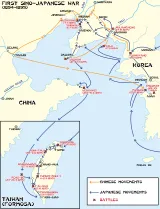 First Sino-Japanese War-Additional Japanese Troops arrive in Korea
Friday Jun 22, 1894 - Korea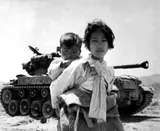 Korean War-Relieved the General MacArthur as Supreme Commander in Korea
Wednesday Apr 11, 1951 - South Korea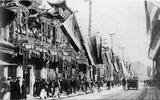 Xinhai Revolution-Anqing Uprising
Saturday Jul 6, 1907 - Anqing, Anhui, China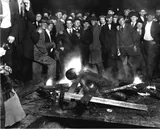 Red Summer-Dublin, Georgia riot
Sunday Jul 6, 1919 - Dublin, Georgia, U.S.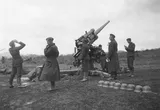 Spanish Civil War-Battle of Brunete
Tuesday Jul 6, 1937 - Brunete, Spain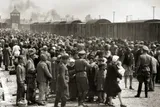 The Holocaust-Évian Conference
Wednesday Jul 6, 1938 - France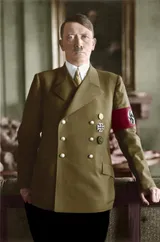 Adolf Hitler-Peak of Hitler's popularity
Saturday Jul 6, 1940 - Berlin, Germany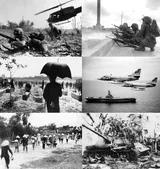 Vietnam War-The People's Republic of China (PRC) began assisting the Viet Minh
Jul, 1950 - Vietnam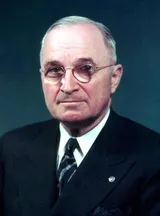 Harry S. Truman-Joint Resolution Expressing Approval of the Action Taken in Korea
Monday Jul 3, 1950 - Washington D.C., U.S.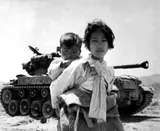 Korean War-The Soviet Deputy Foreign Minister accused the US
Tuesday Jul 4, 1950 - Soviet Union, (Russia that time)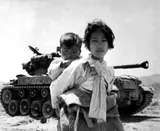 Korean War-The Battle of Osan
Wednesday Jul 5, 1950 - Osan, South Korea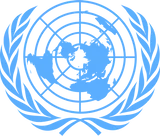 United Nations-Security Council resolution
Friday Jul 7, 1950 - U.S.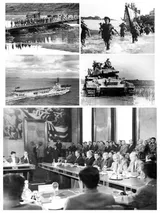 First Indochina War-Hồ Chí Minh's government gained recognition from China and the Soviet Union
Jan, 1950 - Vietnam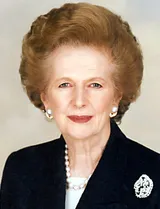 Margaret Thatcher-Conservative Candidate For Dartford
Jan, 1950 - Kent, England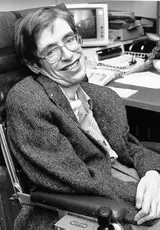 Stephen Hawking-Family Moved
1950 - St Albans, Hertfordshire, England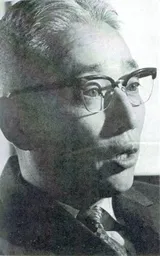 Akio Morita-Selling The First Tape Recorder
1950 - Tokyo, Japan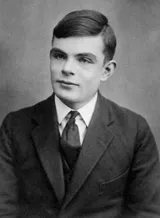 Alan Turing-The Chess Program was Completed
1950 - England