Time: Saturday Nov 24, 1951
Place: New York City, New York, U.S.
Details: Hepburn went into rehearsals having never spoken on stage, and required private coaching. When Gigi opened at the Fulton Theatre on 24 November 1951, she received praise for her performance, despite criticism that the stage version was inferior to the French film adaptation. The play ran for 219 performances, closing on 31 May 1952.
Related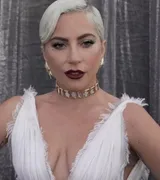 Lady Gaga-Unplugged
Friday Jul 2, 2021 - New York, U.S.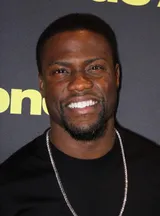 Kevin Hart-Signed a first-look deal with Nickelodeon
Oct, 2018 - New York, U.S.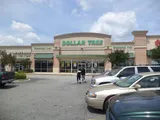 Dollar Tree-Dollar Tree, Inc. went public on the NASDAQ exchange
Monday Mar 6, 1995 - New York, U.S.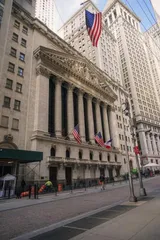 New York Stock Exchange-NASDAQ was founded and competes with the NYSE as the world's first electronic stock market
Monday Feb 8, 1971 - New York City, New York, U.S.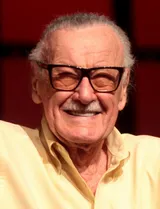 Stan Lee-The Biggest News of the Week
1937 - New York, U.S.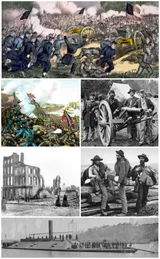 USA civil war-Army of the Cumberland was one of the principal Union armies
Monday Nov 24, 1862 - Ohio, United States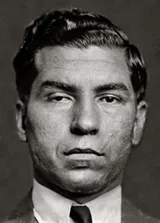 Lucky Luciano-Birth
Wednesday Nov 24, 1897 - Lercara Friddi, Sicily, Italy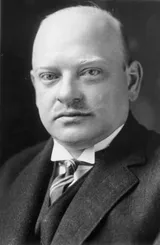 Gustav Stresemann-Forming the German People's Party
Sunday Nov 24, 1918 - Wiemar Republic (Present Day Germany)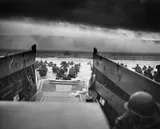 World War II-Battle of Guilin–Liuzhou
Friday Nov 24, 1944 - Guilin and Liuzhou, Guangxi, China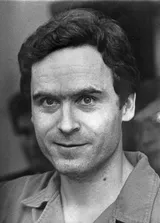 Ted Bundy-Birth
Sunday Nov 24, 1946 - Burlington, Vermont, U.S.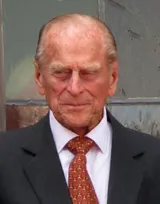 Prince Philip, Duke of Edinburgh-Princess Elizabeth and the Duke of Edinburgh were both appointed to the Privy Council
Sunday Nov 4, 1951 - London, England, United Kingdom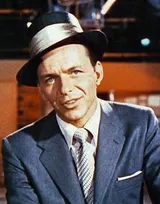 Frank Sinatra-2nd Marriage
Wednesday Nov 7, 1951 - U.S.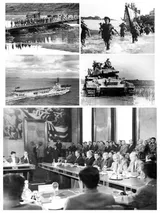 First Indochina War-The French seized Hòa Bình
Wednesday Nov 14, 1951 - Hòa Bình, Vietnam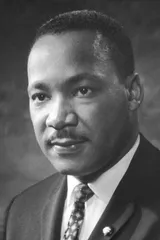 Martin Luther King-B.Div. degree
1951 - Chester, Pennsylvania, U.S.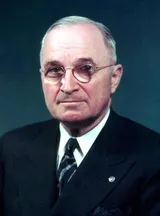 Harry S. Truman-The United States ratified the 22nd Amendment
1951 - U.S.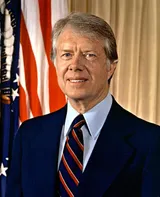 Jimmy Carter-USS Barracuda
1951 - U.S.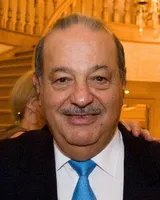 Carlos Slim-First Investment
1951 - Mexico City, Mexico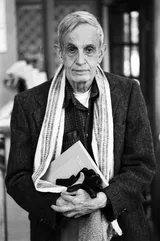 John Forbes Nash Jr.: A Beautiful Mind-First relationship
1951 - Massachusetts, U.S.