Time: 1913
Place: U.S. and Canada (Great Lakes region)
Details: The Great Lakes Storm of 1913, historically referred to as the "Big Blow" the "Freshwater Fury," or the "White Hurricane," was a blizzard with hurricane-force winds that devastated the Great Lakes Basin in the Midwestern United States and Ontario, Canada from November 7 through November 10, 1913. The deadliest and most destructive natural disaster to hit the lakes in recorded history, the Great Lakes Storm killed more than 250 people, destroyed 19 ships, and stranded 19 others.
Related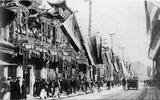 Xinhai Revolution-The 13th Dalai Lama Returned To Tibet
Jan, 1913 - Tibet, China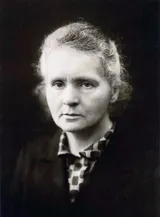 Marie Curie-She visited Poland
1913 - Warsaw, Poland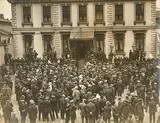 Irish War of Independence-The Irish Citizen Army was founded
1913 - Ireland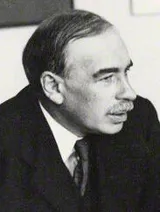 John Maynard Keynes-First book
1913 - England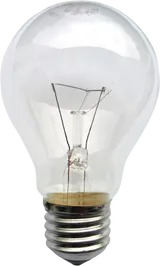 Incandescent light bulb-Irving Langmuir's Researches
1913 - New York, U.S.