Time: Saturday Jun 13, 2009
Place: U.S.
Details: Hachi: A Dog's Tale is a 2009 American drama film that is an adaptation of the 1987 Japanese film Hachikō Monogatari. The original film told the true story of the Akita dog named Hachikō who lived in Japan in the 1920s. This version, which places it in a modern American context, was directed by Lasse Hallström, written by Stephen P. Lindsey and Kaneto Shindo, and produced by Richard Gere. The film stars Gere, Joan Allen, Sarah Roemer, and Cary-Hiroyuki Tagawa.
Related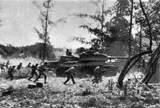 Bay of Pigs Invasion-The CIA Put forward their Plan
Thursday Mar 17, 1960 - U.S.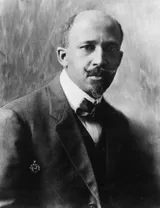 W. E. B. Du Bois-Canceled project
1938 - U.S.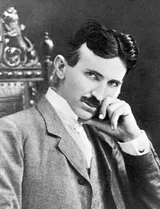 Nikola Tesla-Talking With Planets
Saturday Feb 9, 1901 - U.S.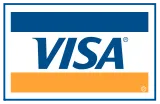 Visa Inc.-The directors of IBANCO determined that bringing the various international networks together into a single network with a single name internationally would be in the best interests of the corporation
1976 - U.S.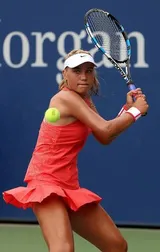 Sofia Kenin-Career-rank 37
Monday Jan 14, 2019 - U.S.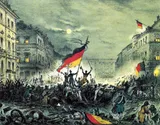 German revolutions of 1848–1849-Engels joined an 800-member group of workers being formed as a military corps
Wednesday Jun 13, 1849 - Central Europe (Present-Day Kaiserslautern, Rhineland-Palatinate, Germany)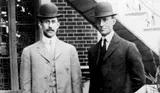 The Wright brothers-The mountebank business
Monday Jun 13, 1910 - U.S.

World War 1-Battle of Mecca
Tuesday Jun 13, 1916 - Mecca, Saudi Arabia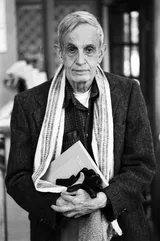 John Forbes Nash Jr.: A Beautiful Mind-Birth
Wednesday Jun 13, 1928 at 12 PM - Bluefield, West Virginia, U.S.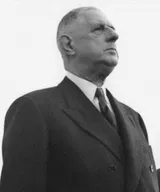 Charles de Gaulle-De Gaulle attended another Anglo-French
Thursday Jun 13, 1940 - France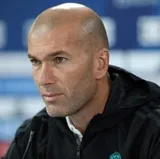 Zinedine Zidane-The advisor To The President after Florentino Pérez was named president of Real Madrid
Monday Jun 1, 2009 - Madrid, Spain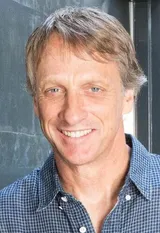 Tony Hawk-Skating in The White House
Jun, 2009 - Washington D.C., U.S.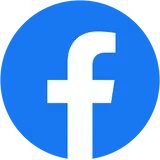 Facebook, Inc.-Facebook introduced a "Usernames" Feature
Jun, 2009 - Menlo Park, California, U.S.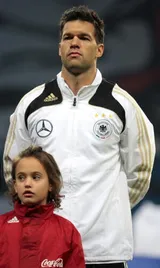 Michael Ballack-Ballack Signed a One-year Contract extension with Chelsea
Tuesday Jun 2, 2009 - London, England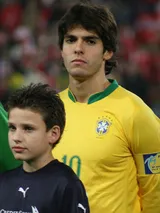 Kaká-Real Madrid Offer
Wednesday Jun 3, 2009 - Milan, Italy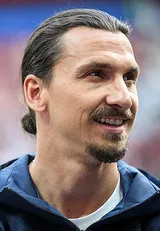 Zlatan Ibrahimović-The League's Top goalscorer
Thursday Jan 1, 2009 - Italy


Huawei-One of The World's First LTE/EPC Commercial Networks
2009 - Oslo, Norway

George Weah-Returning From The United States
2009 - Liberia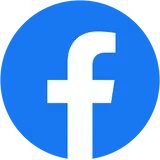 Facebook, Inc.-China Blocked Facebook
2009 - China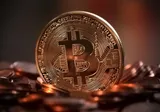 Bitcoin-Nakamoto implemented the bitcoin software as an open-source code
Jan, 2009 - Japan