Time: 2016
Place: U.S.
Details: Hacksaw Ridge is a 2016 biographical war drama film directed by Mel Gibson and written by Andrew Knight and Robert Schenkkan, based on the 2004 documentary The Conscientious Objector. The film focuses on the World War II experiences of Desmond Doss, an American pacifist combat medic who, as a Seventh-day Adventist Christian, refused to carry or use a weapon or firearm of any kind. Doss became the first conscientious objector to be awarded the Medal of Honor, for service above and beyond the call of duty during the Battle of Okinawa. Andrew Garfield stars as Doss, with Sam Worthington, Luke Bracey, Teresa Palmer, Hugo Weaving, Rachel Griffiths, and Vince Vaughn in supporting roles.
Related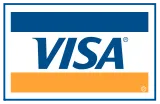 Visa Inc.-Visa and MasterCard reached a settlement with the U.S. Justice Department in another antitrust case
Oct, 2010 - U.S.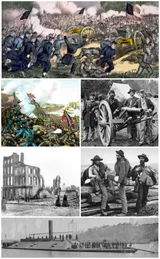 USA civil war-Battle of Fort Sumter
1861 - U.S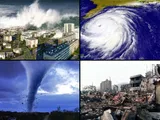 Disasters with highest death tolls-1901 Eastern United States Heat Wave
1901 - U.S.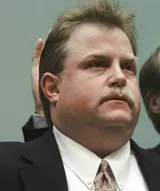 Richard Jewell-Lawsuits
1996 - U.S.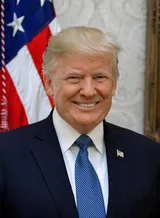 Donald Trump-Trump said that the medical deferment was due to a bone spur in a foot
2015 - U.S.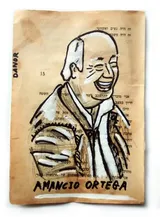 Amancio Ortega-60% of Inditex
2016 - A Coruña, Galicia, Spain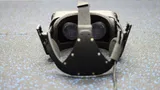 Virtual reality-HTC Vive
2016 - Taoyuan City, Taiwan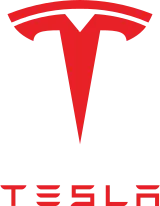 Tesla, Inc.-The world's top selling plug-in car
2016 - U.S.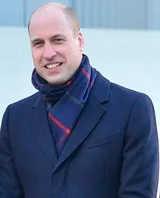 Prince William-Royal ranks
Friday Jan 1, 2016 - London, United Kingdom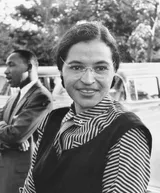 Rosa Parks-Rosa's Detroit House was Partly Restored
2016 - Berlin, Germany